Emirates to resume A380 service to Houston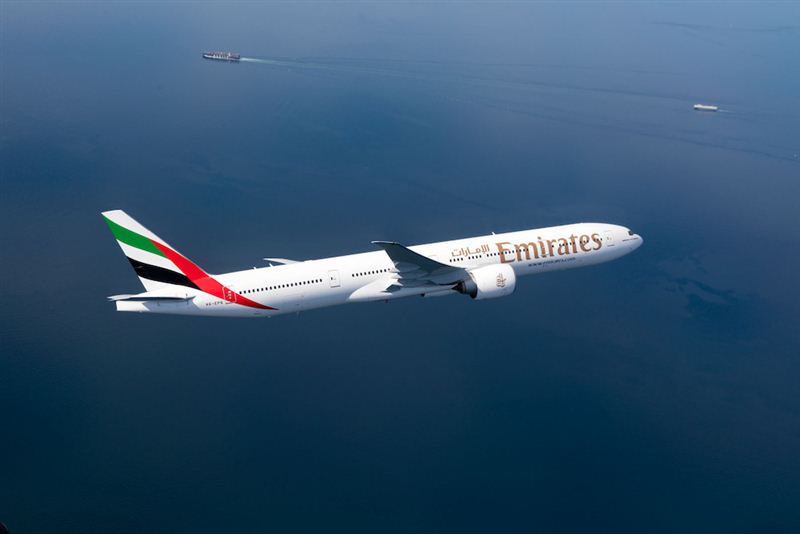 Emirates said on Wednesday it will deploy its A380 aircraft on its service between Houston and Dubai starting June 1st, increasing capacity on the route currently served by 777 aircraft.
The carrier in December 2014 upgraded the route to an Airbus A380 service, but later, in July 2016 stopped deploying the A380s and used Boeing 777-300ER aircraft instead.
In a statement, Emirates said the decision to resume A380 services was in line with commercial demand, with the energy sector recovering and playing a large role in Houston's resurgence.
Deploying the A380 would increase capacity per flight by more than 155 passengers compared to the Boeing 777, with a total of 516 seats on the three-class A380. The upgraded flights are EK211 and EK212.
The UAE's government is already looking at Houston's energy sector, and more broadly America's, as a trade opportunity.
The carrier earlier announced it will be launching a non-stop Dubai-Newark service from June 1, and will resume daily services to Fort Lauderdale and Orlando from March 25.
Houston will join more than 40 destinations that Emirates serves with its flagship A380 aircraft. These include Mumbai, Kuala Lumpur, Singapore, and Kuwait, among others.
Emirates launched its inaugural flight to Houston in December 2007, and has since carried nearly two million passengers on that route.
Follow Emirates 24|7 on Google News.