Emirates Transport announces profits of Dh182.4m for 2016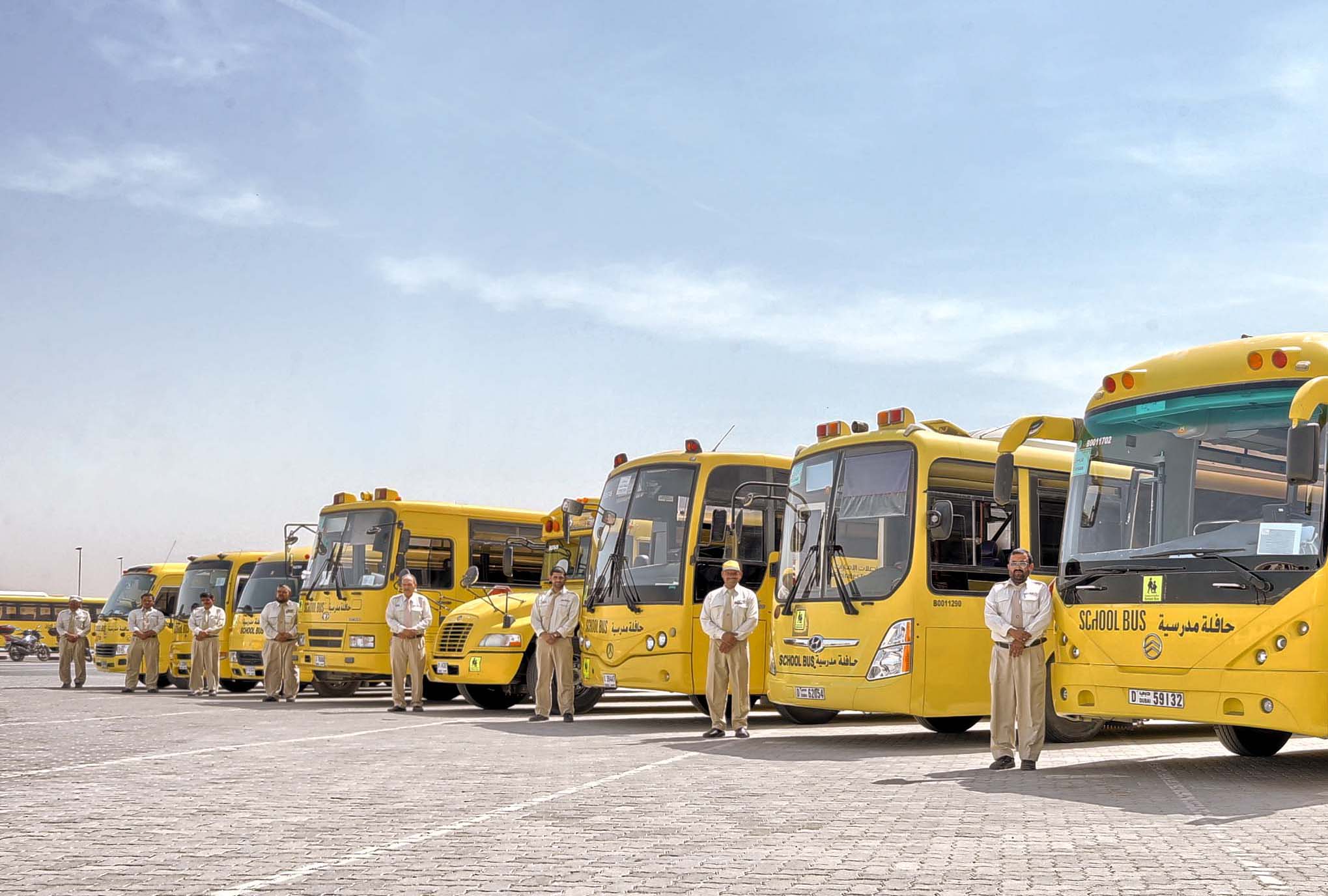 Emirates Transport, ET, has announced net profits of Dh182.4 million for 2016, an increase of 25 percent on 2015, as revenues also rose to Dh2.395 billion, recording an increase of 10 percent on the previous year.
The figures were revealed in the federal transport corporation's Annual Report 2016.
Mohammed Abdullah Al Jarman, General Manager of ET, said the increase can be attributed to the introduction of new services, as well as a robust growth in existing business avenues, adding that the corporation is aiming to further expand its revenue sources under the new Strategic Plan for 2017-2021.
ET unveiled its 2016 Annual Report titled "Leading Steps Towards Promising Horizons", which was published in both Arabic and English. For the fourth time, the report combines corporation's Annual Report and its Sustainability Report.
Commenting on the report, Hussain Ibrahim Al Hammadi, Minister of Education and Chairman of ET, praised the significant results achieved throughout last year and highlighted the significance of the corporation's new Strategic Plan.
He said, "The new strategic plan for the period 2017-2021, with its clear vision and long-term objectives, provides an added dimension to the ingredients for success and the enhancement of financial, institutional and societal achievements. The significance of the new plan is not only in its aim to achieve the strategic objectives of the corporation, but also in that it corresponds to various future needs for the country as a whole."
Commenting on the publication, Al Jarman praised the report for meeting the highest reporting specifications set by the GRI, particularly with regards to transparency and disclosure requirements.
Follow Emirates 24|7 on Google News.