Emirates Transport profits up 34% to AED244 million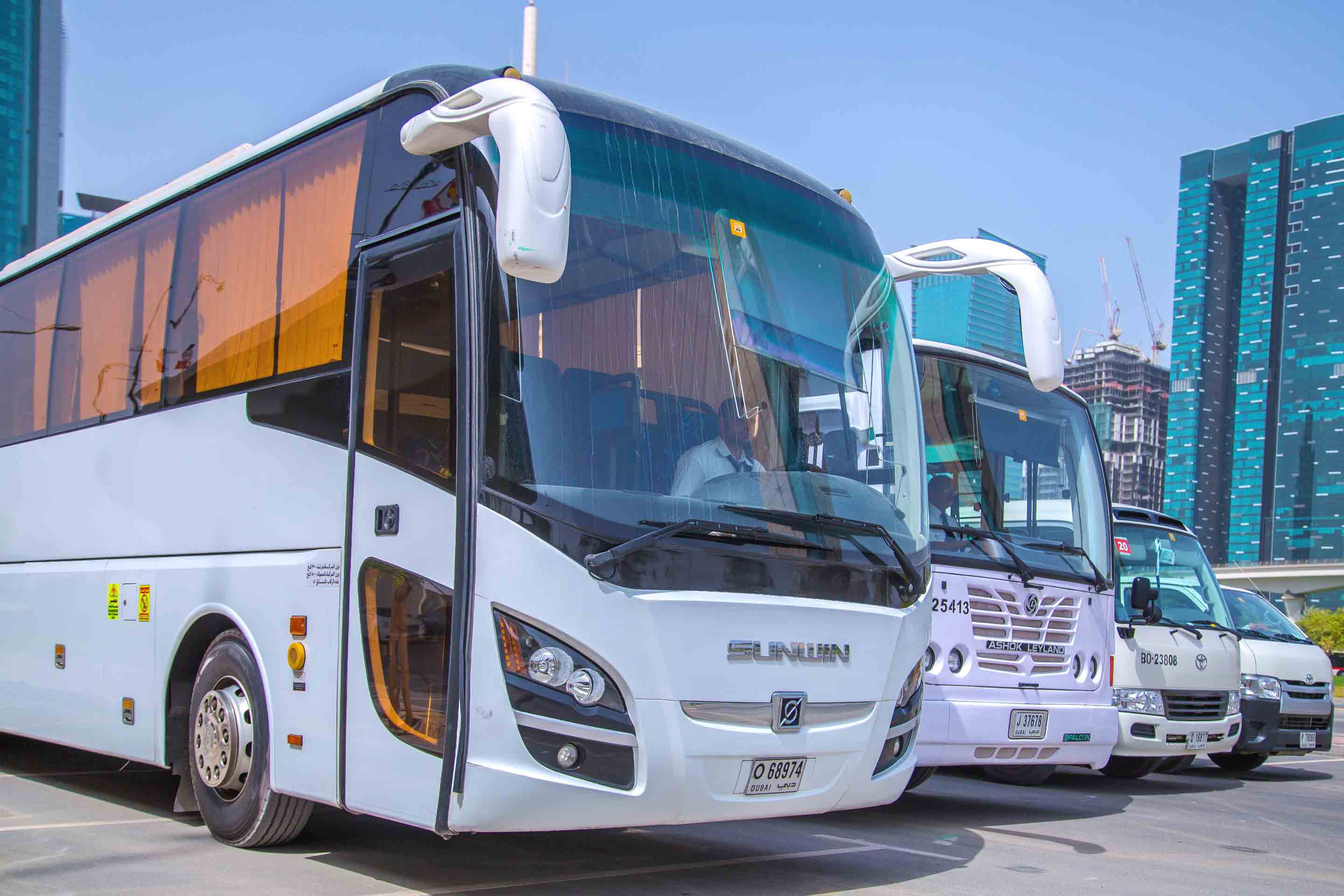 Emirates Transport, ET, has announced a net profit of AED244.2 million for the year 2017, an increase of 34 percent on 2016, with revenues also boosted to AED2.558 billion, recording an increase of 6.8 percent compared to the previous year.
The financial results were unveiled in ET's 2017 Annual Report, which was published in both Arabic and English.
In his introductory comments of the report, Hussain bin Ibrahim Al Hammadi, Minister of Education and Chairman of ET's Board of Directors, praised the significant results achieved throughout last year and highlighted the significance of the corporation's new Strategic Plan.
He said, "The achievements and results in 2017, coincides with the launch of ET's first five-year strategic plan 2018-2022. We aim to strengthen the corporation's leading position in the transport, leasing and auto services sector by focusing on efficiency and quality of services and procedures.
We are also aiming at achieving a sustainable growth by targeting a range of new investment opportunities in these sectors, while more attention is directed towards the development of current business operations and key activities, guidance towards automation and transport technology, the promotion of innovation and building new capabilities."
In turn, Mohammed Abdullah Al Jarman, General Manager of ET, attributed the sizable increase in profits to the introduction of new services over the past few years, as well as a robust growth in existing business avenues, adding that the corporation is aiming to further expand its revenue sources under the new Strategic Plan for 2018-2021.
Commenting on the publication, Al Jarman praised the report for meeting the highest reporting specifications set by the Global reporting Initiative, particularly with regards to transparency and disclosure requirements.
For the fourth time, the report combines the Corporation's Annual Report and its Sustainability Report. The report was prepared in accordance with the Global Reporting Initiative G4 Guidelines – "Comprehensive Option".
Follow Emirates 24|7 on Google News.