Empower supplies Dubai Arena with 3,600 tonnes of cooling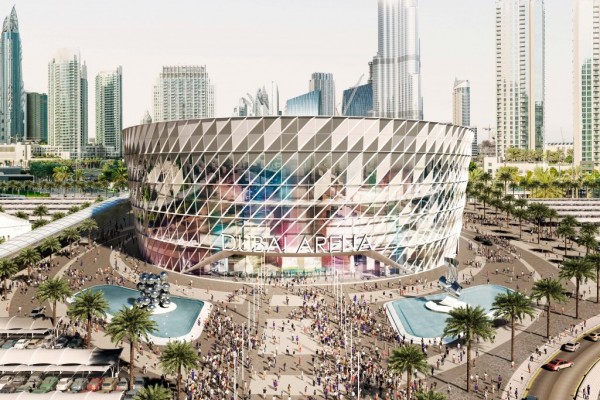 Emirates Central Cooling Systems Corporation (Empower), the world's largest district cooling services provider, has signed an agreement with "Meraas", to provide Dubai Arena, the world's largest and most innovative destination for global events and live shows, with a total capacity of 3600 Refrigeration Tonnes (RT).
Empower has announced that it will connect one building with its services and it will be delivered by end of June.
Ahmad bin Shafar, Chief Executive Officer, Empower, said, " The addition of Dubai Arena to our projects portfolio is a significant step in realising our goal to be a major player in the urban development and achieve a harmonious balance between leisure and sustainable environment. Our role in this project is to provide sustainable district cooling services for indoor areas where concerts and events are held throughout the year."
Bin Shafar confirmed that servicing "Dubai Arena" is in-line with Empower's strategy to expand its operations to all regions of Dubai and provide a service that is low in carbon footprint and high in efficiency. He noted that district cooling services consume 50 per cent less energy than conventional cooling services.
Follow Emirates 24|7 on Google News.