Abu Dhabi in $5bn Cepsa takeover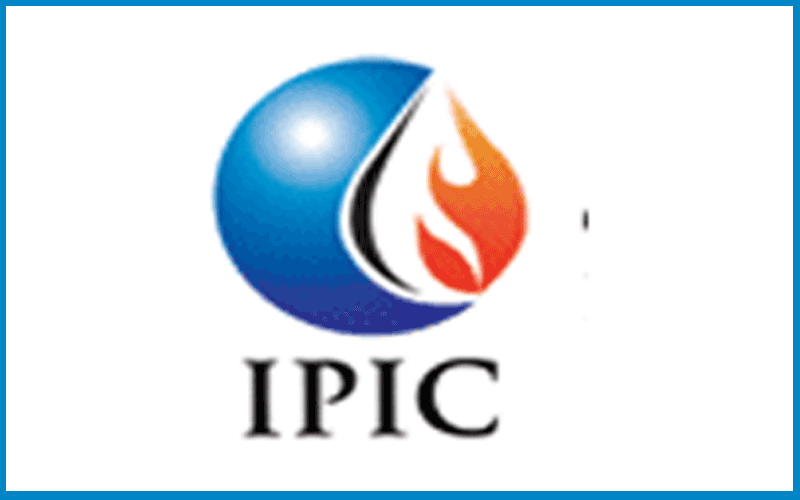 Abu Dhabi increased its refining exposure by taking over Cepsa after buying half the Spanish oil company from French group Total for 3.7 billion euros ($5 billion).
Wednesday's deal allows Abu Dhabi to extend its refining capacity, while giving Total cash to invest in upstream developments.
The acquisition is being made through Ipic, a wholly-owned Abu Dhabi government fund which has a mandate to invest in the oil sector outside the emirate. It raised its Cepsa stake to 47 per cent in July 2009 for $4.7 billion from 9.6 per cent in 1988.
Last June, Ipic's assets totalled $48.2 billion. It also owns stakes in German automaker Daimler and Virgin Galactic through its majority-owned Aabar Investments.
Total dismissed speculation it would use the Cepsa proceeds to take control of Spanish rival Repsol by buying a 20 per cent stake from debt-laden Spanish builder Sacyr.
"A takeover of Repsol would make no sense as this would go directly against our goal to reduce our European refinery capacities," a Total spokesman said.
"Total is more interested in looking east with the proceeds from the sale, not west," ING analyst Jason Kenny told Reuters.
If Total was seeking a pure upstream play, any investment in Repsol would be half refining, unless it was able to invest in Repsol Brazil. However, Repsol has already sold nearly half of that venture in a deal with China.
"It seems strange that Total would abandon its presence in Spain without retaining any holding. It knows the Spanish market well," Alvaro Navarro of Intermoney said.
Total's share in Cepsa's oil and gas production represented only 1 percent of its overall oil and gas production when measured by SEC rules. This was relatively insignificant for the French oil group, making Cepsa's refining business a relatively bigger drag than the upstream benefit.
Total and Cepsa had upstream interests in Algeria, Colombia, Egypt, Peru and, to a lesser extent, in Spain.
Ipic launched a full bid for the remaining quoted shares in Cepsa at 28 euros per share, a 23 per cent premium to Tuesday's close.
Follow Emirates 24|7 on Google News.