Adnoc asks residents to experience self-refuelling during pilot phase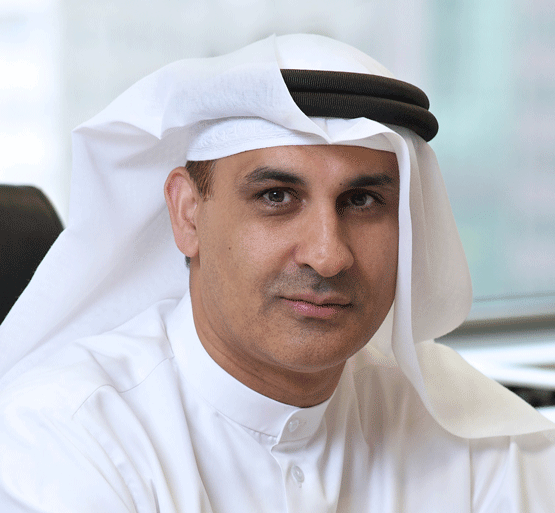 Fuel retailer Adnoc has asked customers to experience self-refuelling during the pilot phase that will run from March 1 to October 1, 2016.
Throughout the pilot phase, customers can choose the service method they prefer - either full service or self-service - at any of the four service stations that are offering the pilot phase of Adnoc Smart.
Adnoc Distribution aims to educate and allow customers to experience self-refuelling using state-of-the art technologies and also benefit from varied payment methods as part of Adnoc Smart.
Khalid Hadi, Vice President of Marketing and Corporate Communications Division at Adnoc Distribution, said: "We also wish to get to know customer feedback towards improving the quality of the service and extending its reach across the widest cross-section. During the pilot phase, Adnoc Distribution will conduct intensive surveys through a detailed questionnaire. Based on the results, we hope to expand the service across the emirate of Abu Dhabi and make the necessary changes to suit customer requirements."
Hadi said: "We are advising customers to maximise their benefits from the Adnoc Smart self-refueling service by registering online at our website for the Adnoc Wallet. This application allows customers full control of their money transactions at our smart stations and reduces queues and waiting time."
Follow Emirates 24|7 on Google News.