Dana Gas restructures sukuk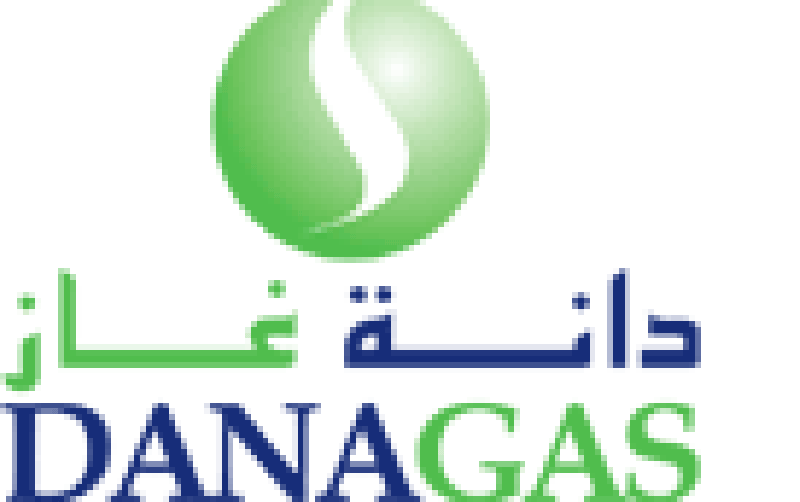 Dana Gas is offering bondholders $70 million in cash and an average 8 per cent coupon on the remaining $850 million of debt in a move to buy time to fix its finances.
The natural gas producer, hit by payment delays on supplies to Egypt and Iraq's Kurdistan region, missed a bond redemption when the $920 million sukuk matured on October 31.
It reached a restructuring deal on November 7, potentially averting the seizure of its Egyptian assets.
The sukuk is said to be held by large global firms such as Ashmore Group and BlackRock.
Dana, in which Crescent Petroleum has a 20 per cent stake, said a lock-up and standstill agreement has been signed with creditors as part of the deal. It expects the debt restructuring to be completed by the second quarter of 2013.
"We believe that the terms being announced today represent a comprehensive, long-term solution which balances the interests of all stakeholders," Chairman Adel Khalid Al-Sabeeh said in a statement.
Bondholders will be paid $70 million in cash.
In addition, Dana will cancel $80 million of the sukuk which it repurchased in 2008 from the original $1 billion issue in 2007.
The remaining $850 million portion of the bond will be split equally between a normal sukuk and a convertible Islamic bond.
The average combined profit rate on the two debt instruments, both with a maturity of five years, is 8 percent, Dana said. The conversion price on the $425 million tranche has been kept between 75 fills to 1 dirham a share, Dana said.
Dana's restructuring agreement with its adhoc committee of creditors gives it time to sort out its finances.
Dana had Dh516 million ($140 million) cash at September 30, its third-quarter earnings statement showed.
Follow Emirates 24|7 on Google News.