GCC power investment put at Dh444bn in 2015-2019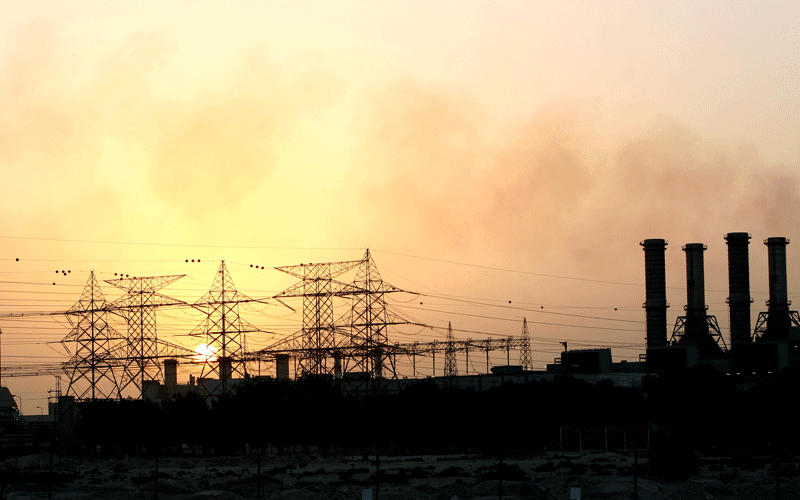 Gulf hydrocarbon producers need to pump nearly $121 billion (Dh444bn) into projects during 2015-2019 to build new power plants and expand existing units to face growth demand, according to an official Arab study.
The investments by the six-nation Gulf Cooperation Council (GCC) account for more than a third of the total power project costs of about $316 billion in the Middle East and North Africa (Mena) region, comprising the Arab countries and Iran.
The study by the Saudi-based Arab Petroleum Investment Corp, an offshoot of the Kuwaiti-based Organization of Arab Petroleum Exporting Countries (OAPEC), estimated power investment at $92.1 billion in the Mashreq region, which comprises Egypt, Jordan, Iraq, Lebanon, Syria and the Palestinian areas.
It put project costs at around $40 billion in the Maghreb region, which includes Algeria, Tunisia, Morocco, Libya and Mauritania.
Investments were estimated at around $3.3 billion in the remaining Arab countries and nearly $59.6 billion in Iran.
The report, sent to Emirates 24l7, showed the GCC power investment needs involve $75.9 billion in generation, $15.5 billion in transmission and $29.6 billion in distribution.
"Fast-growing electricity demand and lagging supply have led to chronic power shortages across MENA. In the context of lingering turmoil in parts of the region, bridging a widening demand-supply gap through large capacity additions is now perceived as politically and socially desirable," it said.
"Without active demand-side management entailing serious cuts in subsidies, this will lead to a capacity growth of 8.3% per year, which translates into a five-year increment of 156 GW for the period 2015-2019."
But the study warned that such investments face major challenges as a result of the political turmoil sweeping some regional countries.
"This huge sectorial investment offers great opportunities but also raises major challenges. Three issues in particular should feature prominently on policy agendas."
It said the first results from the perception, in the wake of the Arab uprisings, of a deteriorating investment climate in most parts of the region.
The second stems from the scarcity of natural gas (in this case, as a fuel for power generation) in apparently well-endowed countries while the third follows from the inadequacy of internal and external financing.
Follow Emirates 24|7 on Google News.