GCC urged to set up $50bn Marshall fund for Egypt infrastructure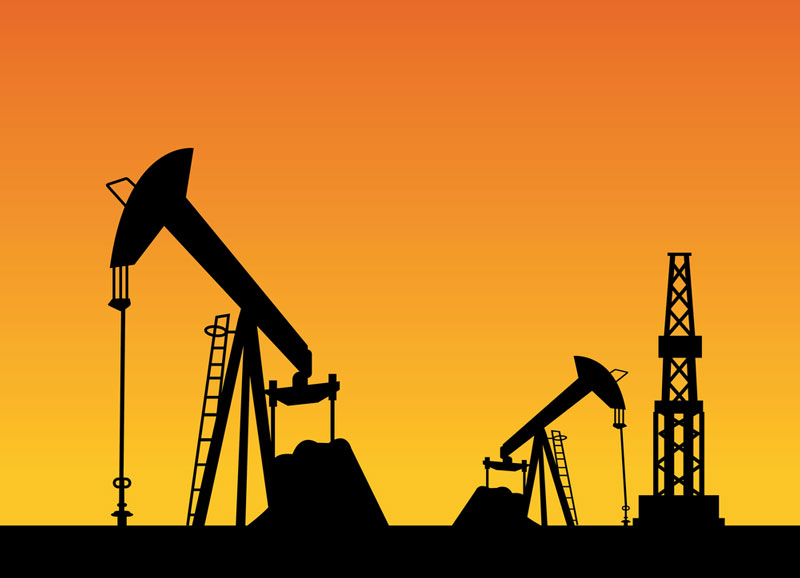 Gulf oil producers need to create a Marshall fund with a capital of $50 billion to finance infrastructure projects in Egypt to supports its economy, a well-known Kuwaiti businessman was reported on Monday as saying.

"Gulf Cooperation Council (GCC) countries should set up a $50 billion Marshall fund to execute infrastructure projects in Egypt…the GCC can contribute to this fund in the medium and long term while Egypt itself can contribute 10-20 per cent to the fund," Abdul Salam Al Awadi told Kuwait's Arabic language daily Alseyassah.

Awadi, a former member of the Kuwait-Egypt joint commission which is headed by the two countries' foreign ministers, said the proposed fund is "urgently" needed to support Egypt's economy, which has been rocked by internal political events.

"Creating this fund will have a positive impact on the economy of Egypt and the whole region although it will be dedicated to Egypt's projects," he said.

Awadi's remarks coincided with Monday's visit to Kuwait by Egyptian president Abdel Fattah El-Sisi within a regional tour to discuss Gulf aid for the most populous Arab country and other economic and political issues.
Follow Emirates 24|7 on Google News.