Masdar closes $280m fund, eyes another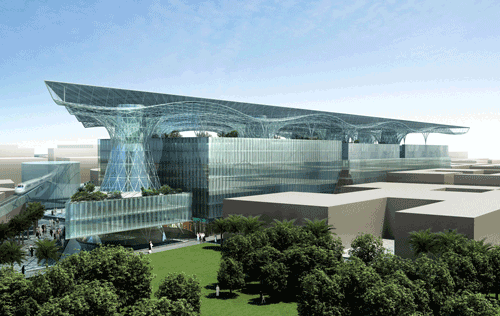 Abu Dhabi's green energy firm Masdar plans to launch its third investment fund, after it closed a $290 million clean-tech fund late last year, highlighting growing interest in renewable energy, the general manager of Masdar Capital said.
"Despite difficult market conditions, we got commitment from investors," Alex O'Cinneide told Reuters on Thursday on sidelines of a conference.
"The third fund depends on how the market looks, whether it is a global fund or a specialised fund," he said.
Masdar is the renewable energy initiative of Abu Dhabi, one of the world's top oil producers, which wants renewables to account for 7 per cent of total power supply by 2020.
Masdar's second fund, the DB Masdar Clean Tech Fund, set up with with Deutsche Bank, will have an allocation of 40 per cent in Europe and 30 per cent in both the United States and Asia.
Mitsubishi Heavy Industries invested $25 million late last year, taking the second fund's size to $290 million from the first close of $265 million in early 2010.
Last month, the fund invested $25 million in China's UPC Renewables along with Macquarie Capital, which invested an equal amount.
"We are looking actively for deals in Japan and Taiwan. We are very interested in solar, wind, waste and component makers," the general manager said.
Returns in 2010 were "very good" as Masdar realised two profitable exits, he said.
Masdar's first $250 million clean tech fund in partnership with Swiss bank Credit Suisse was closed and invested 70 per cent in the US and 30 per cent in Europe.
On Tuesday, Masdar delayed a planned $2.2 billion hydrogen power project and scrapped a solar module manufacturing facility in Abu Dhabi.
Follow Emirates 24|7 on Google News.