No need for emergency talks: Opec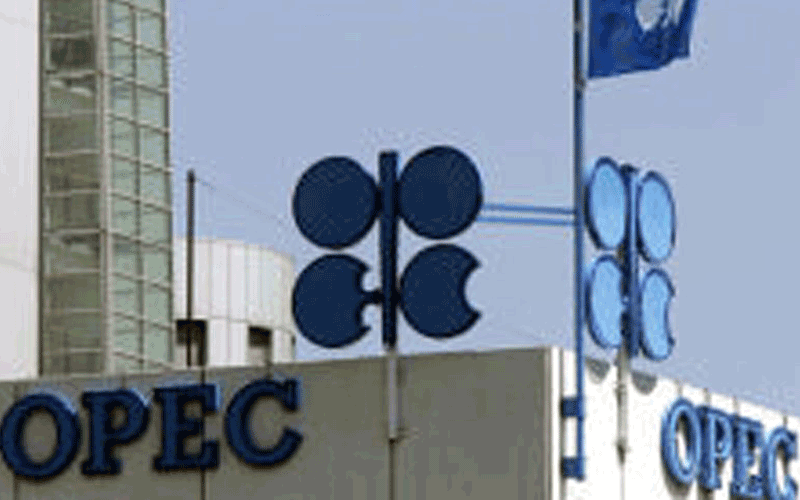 Opec has no intention to hold an emergency meeting to discuss oil prices after they surged towards $100 a barrel following the events in Egypt, its secretary-general was quoted on Wednesday as saying.
Abdullah Al Badri said he believed the surge in crude prices has nothing to do with a perceived threat to oil supplies from producing countries but refused to say whether $100 price is acceptable to the 12-nation Organisation of Petroleum Exporting Countries.
"Opec has a comfortable spare capacity and supplies are flowing without any disruption…this makes me say with confidence that the price increase has nothing to do with any perceived threat to crude supplies," he told the London-based Saudi Arabic language daily 'Alsharqalwsat' in an interview.
"As for an emergency meeting, I think the current market conditions do not necessitate such a meeting…but of course we will keep watching the market.
Contacts among Opec members are continuing and the organisation will intervene, as it had done before, in cutting or raising output in case there are circumstances that could confuse the market and require intervention."
Badri, a former Libyan oil company chief, said global oil and petroleum products stockpiles are currently sufficient, adding that statements by some Opec ministers about the acceptable level of oil prices do not necessarily reflect a collective position in the cartel.
"As for Opec as a whole, we do not set prices…oil prices move up or down depending on the market condition…OPEC interferes only to correct unsuitable conditions or in case of emergency that could affect crude supplies or prices," he said.
Asked about the impact of a closure of Egypt's Suez canal on supplies, he said this would prolong the trip of oil tankers heading for the United States by eight days and those destined for Europe for around 15 days. He said this could result in an increase in shipping charges and could slightly push up oil prices.
"This is in the short term….in the medium and long term, we are confident that the global oil industry will adapt to this presumed situation and quickly regain balance between demand and supply."

Follow Emirates 24|7 on Google News.