Oil price could stay below $40 in H1 2015: UBS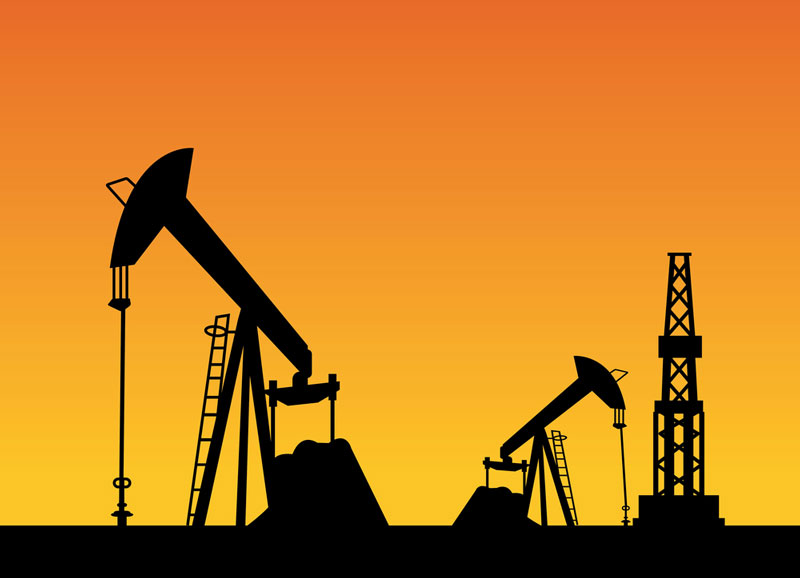 Global oil price is yet to see the bottom and could fall below $40 per barrel and could stay at that level in the first six months of 2015, according to a Swiss bank analyst.

Mark Haefele, Global Chief Investment Officer of UBS Wealth Management, forecasts that there is a 25 per cent probability that Brent and West Texas crude oil prices could stay below $40 per barrel over the next few months.

UBS research predicts further short-term weakness in the price of crude oil, but indicates that gains in the latter half of the year will take the price to between $67-72 per barrel by the end of 2015.

The 12-month forecasts, which still signal a recovery in crude oil prices, are lower than previous estimates, at $72 per barrel and $67 per barrel respectively for Brent and West Texas crude, Haefele said in the bank's investment outlook report – 'A Diverging World'.

The report suggests the market is yet to see the end of the downside momentum following a drop of between 12-15 per cent in the price of crude oil since the start of 2015.

Investors are being urged to avoid direct exposure to oil, with the lack of supply adjustments from Opec keeping oil prices lower and providing backdrop for further price extremes over the next three months.

The report indicated that over the first half of 2015 oil oversupply is expected to hit between 1-1.5mbpd. Although the oil market is rebalancing, as seen by the considerable curtailments in capital spending, there will be a lag in the impact on supply.

"The outlook for oil in the first half this year remains negative, amid the lack of immediate supply adjustments in an oversupplied market. That said, with non-Opec supply growth decelerating and demand for oil improving in the second half of 2015, we expect oil prices to rise and trade around the $70 dollar per barrel mark as we head in to 2016," said Haefele.

"A central theme of the outlook was the risk inherent in an increasingly diverging world, and that risk includes oil. We also urged caution for a number of other reasons including the return of geopolitical tension, misalignment in central bank strategies and uneven global GDP growth to name a few," he added.

"However, a diverging world also brings opportunities. We see the magnitude and frequency of turbulent market events likely to rise in 2015, but with global growth still apparent overall, our base case is still one of positive overall financial asset returns," he added.
Follow Emirates 24|7 on Google News.