Oman's oil output up 6.6% in 11 months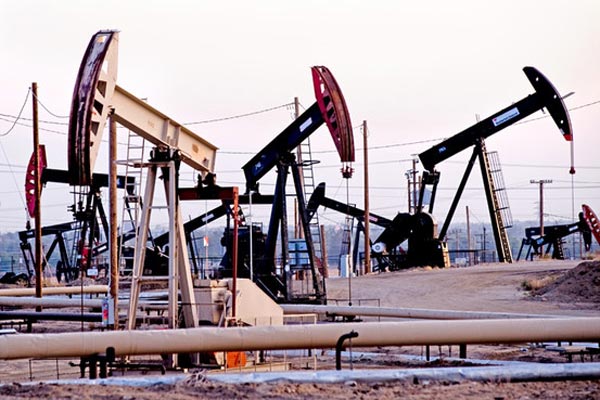 Oman boosted its oil production by around 6.6 per cent in the first 11 months of 2010 as the Gulf country is pushing ahead with plans to expand its hydrocarbon sector, official figures showed on Saturday.
From around 809,600 barrels per day in the first 11 months of 2009, the country's production of crude oil and condensates grew to 862,700 bpd in the first 11 months of 2010, showed the figures by the Omani Ministry of National Economy.
China emerged as the top importer of Omani oil, receiving nearly 100 million barrels in the first 11 months of last year, sharply higher its imports of around 70 million barrels in the first 100 months of 2009.
The increase meant that China accounted for nearly 41.7 per cent of Oman's total oil exports while other key markets were Japan, with around 34 million barrels and Thailand with about 27 million barrels.
The report showed Oman's gas production swelled by around seven per cent to 1,070 billion cubic feet in the first 11 months of 2010 from nearly 1,000 billion cubic feet in the same period of 2009.
Oman's oil minister Mohammed Al- Rumhi said in November his country is pursuing plans to pump 900,000 bpd and is targeting one million bpd in 2012 for the first time since it began producing crude more than three decades ago.
He said Oman has already reached a 900,000 bpd capacity and would begin producing at that rate through 2011 following the completion of development plans at some oilfields.
"Our ambition is to attain an output target of one million bpd for the first time…this is a strategy and an objective, which we are working to achieve."
In 2007, Oman approved an ambitious $10-billion programme to develop its oil and natural gas resources, which are officially estimated at around 4.5 billion barrels and 30 billion cubic metres respectively.
Follow Emirates 24|7 on Google News.