Opec should work to keep oil price stable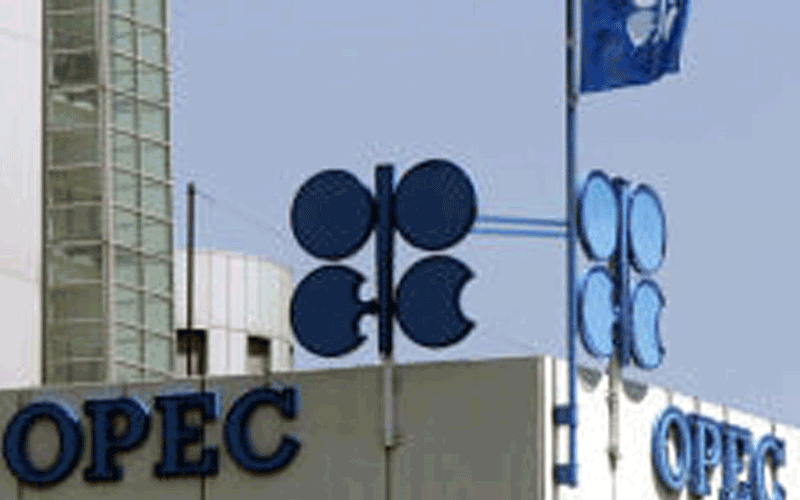 It should plan ahead with its non-allies to hold the price because volatility harms both producers as well as consumers, a United Arab Emirates's newspaper said today.
In a commentary carried today, the English language daily 'Gulf News' said the Organisation of Petroleum Exporting Countries (Opec) agreed last November to cut production through quotas imposed on its members and also some important non-members, and the deal appears to have been remarkably successful.
It was the first time in eight years that Opec had managed to get its members to agree to do something about the supply glut that had depressed crude prices.
And after the deal, there was compliance of around 90 per cent and a sense that all parties are trying to make it work, including from non-Opec nations like Russia who are vital to any success of a global cut in production.
Latest data from Opec shows daily production to be 32.89 million barrels, which is very close to the Opec target of 32.5 million barrels. The only country that was clearly out of line was Iraq, but it was only producing 130,000 barrels per day (bpd) more than agreed. In this scenario, the Saudis said last month that it would be unnecessary to extend the cuts beyond mid-2017.
But despite this unusually rosy picture from the oil markets, there is a problem because even with the deal working, prices are still slipping as more produce continues to come into the market than expected.
West Texas Intermediate is selling below $52 (AED191.25) and Brent is below $55, which is below Opec expectations and is now starting to give some concern. It was in the light of these new numbers that Qatar and Iran have just said that the output cuts may need to go on well into the second half of the year in order to rebalance the market.
Opec meets in Vienna in May to decide if it will continue to remove the agreed total of 1.8 million barrels of oil a day from the market.
"There is a split in Opec between the countries that need the revenue urgently to cover their annual government spending and others that take a longer-term view because they want a more stable market.
The latter view is shared by the oil-consuming countries, who also need to work to a stable price and find any volatility (either up or down) quite disruptive," the paper said.
Opec should be thinking ahead with its non-Opec allies to hold the price stable maybe in the high $50s or in the $60s which is the range with which both the producers and consumers would be content, the paper concluded.
Follow Emirates 24|7 on Google News.