TAQA announces special dividend for 2022, new policy for 2023-2025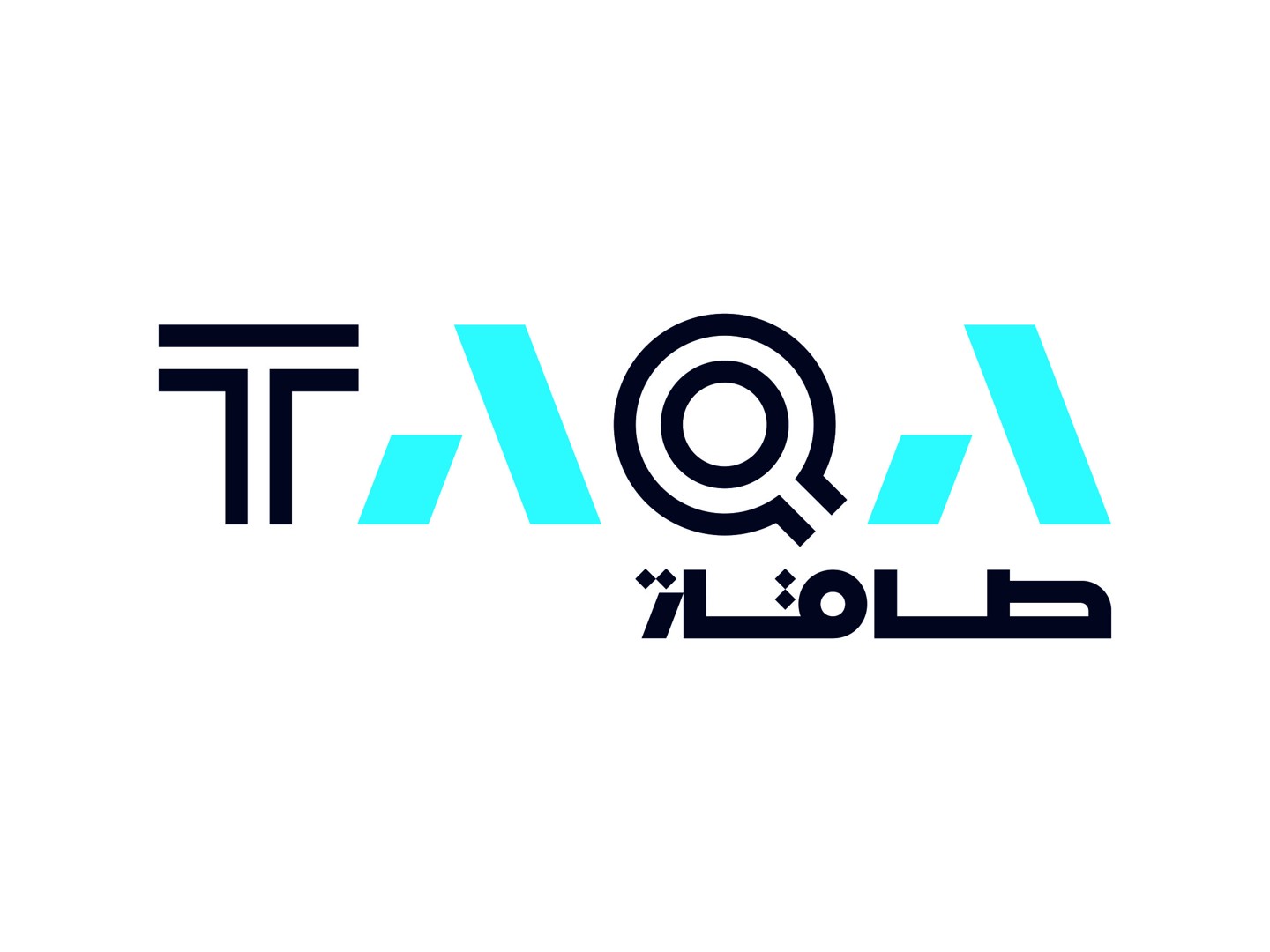 Abu Dhabi National Energy Company (TAQA) announced that its shareholders yesterday approved a new dividend policy for 2023 – 2025 based on a combination of fixed and variable dividends.
Under the new policy, the company expects to pay a fixed dividend per share, derived from its utilities earnings, of 3.25 fils in 2023, 3.50 fils in 2024 and 3.75 fils in 2025.
Similar to the previous policy, TAQA will continue to pay the fixed dividends on a quarterly basis. In addition to this, it proposes to pay a variable dividend calculated based on a discretionary percentage of the company's net profit from its oil & gas business. The variable dividend is to be paid annually following approval at the relevant Annual General Assembly.
The Company also announced a special dividend of 2.1 fils/share, and 1.2 fils/share for Q4 which, in addition to the interim dividends of 0.6 fils/share paid for each of Q1, Q2 and Q3, brings the total dividends for 2022 to 5.1 fils (AED5,738 million).
In addition to the new dividend policy and the special dividend for 2022, the Company expanded the size of its Board of Directors from nine to eleven and elected the following members for a new term of three years, including Mohamed Hassan Alsuwaidi as Chairman and Khalifa Sultan Al Suwaidi as Vice Chairman.
The following are Board Members; Mansour Mohamed AlMulla, Hamad Abdulla Al Hammadi, AbdulAziz Abdulla Al Hajri, Iman Adulghafoor Al Qasim, Mouza Saeed Al Romaithi, Samia Bouazza Toufic, Dr. Klaus-Dieter Maubach, Christopher Geoffrey Finlayson, and Jasim Husain Thabet.
The new Board was selected through an election process after announcing candidates in February. As part of the Company's ESG 2030 targets, it is aiming to reach at least 30% of its managers be represented by females by 2030.
In keeping with the desire to achieve greater female representation, the Board nominees included six strong female candidates which has resulted in shareholders electing three women to the Board of Directors.
Mohamed Hassan Alsuwaidi, TAQA Group's Chairman, commented, "TAQA Group continues to execute on its strategy and deliver sustainable growth across its businesses as one of the largest integrated utilities in the Middle East, Europe and North African region.
As part of TAQA's journey, the new Board of Directors, elected at the Company's Annual General Assembly, brings in-depth experience and diversity that will ensure the company continues to build on its success to date and deliver sustained value for its shareholders and stakeholders, whilst contributing to the UAE's national decarbonization objectives in the 'Year of Sustainability'."
Jasim Husain Thabet, TAQA's Group Chief Executive Officer and Managing Director, commented, "TAQA's robust and consistent financial performance and strong credit ratings over the past three years have meant that as a company, we have been able to maintain a progressive dividend policy for our shareholders. The new policy announced today is an evolution of the quarterly policy we announced in 2020.
"Shareholders will enjoy a fixed return from our utilities business, which has long-term and predictable contracted earnings, and a discretionary variable dividend based on the annual net profit of our oil & gas business. As a company we offer a compelling investment proposition as we harness the opportunities the energy transition is providing, and we remain focused on growing our utilities business whilst maintaining our commitment to our ESG targets."
In February, TAQA reported its full year financial results for the year ended 31st December 2022, with net income increasing to AED8.0 billion. The strong financial results were underpinned by its utilities business and boosted by the strong recovery in commodity prices.
Follow Emirates 24|7 on Google News.