Taqa expands in N America with wind power investment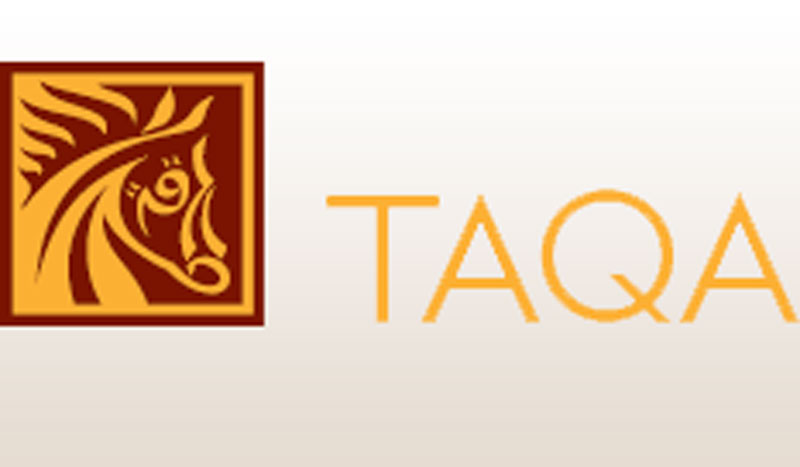 The Abu Dhabi National Energy Company PJSC (TAQA) has agreed to buy a 50 per cent interest in the 205.5 megawatt (MW) Lakefield wind project located in the midwestern United States from a subsidiary of France-based utility Electricite de France SA (EDF).

The fully operational Lakefield wind project, located in Jackson County, Minnesota, consists of 137 General Electric 1.5 MW wind turbines with the capacity to generate 205.5 MW of emissions-free electricity for more than 68,000 homes.

The electricity is sold to Indianapolis Power & Light Company, a subsidiary of the AES Corporation, under a 20-year power purchase agreement. The Lakefield wind project has been supplying the regional transmission system covering the Midwestern United States and Manitoba, Canada since 2011.

Under the terms of the agreement, EDF will continue to provide operation, maintenance and related services.

Dr Saif Al Sayari, TAQA's Executive Officer and Head of the Energy Solutions division, said: "The Lakefield acquisition is a first step in the evolution of TAQA's global strategy for alternative energy sources. It complements our existing assets in North America and gives us a foothold in the fast-growing global wind market. The knowledge and international footprint established with this transaction will enable us to take a leading role in developing other international projects."

TAQA currently has operations in western Canada and the northern United States where it produced 88,100 barrels of oil equivalent per day in 2011. TAQA also has an interest in a tolling agreement for the Red Oak power plant in Sayreville, New Jersey. TAQA's total global power generation capacity in 2011 was 15,413 MW.

Subject to fulfilment of conditions precedent, including customary regulatory and third party approvals, the acquisition of the Lakefield wind project is expected to close in the first quarter of 2013.

This agreement follows the launch of TAQA's Energy Solutions division in January 2012. It was established to invest in alternative energy projects such as wind, solar, geothermal, waste-to-energy and hydropower, as well as unconventional fossil-fuel projects such as shale gas and using CO2 for enhanced oil and gas recovery in TAQA's existing geographies. This initiative supports TAQA's position as a leading operator of assets through the energy value chain.

Follow Emirates 24|7 on Google News.