The cost of charging an electric car in UAE is 7.5 AED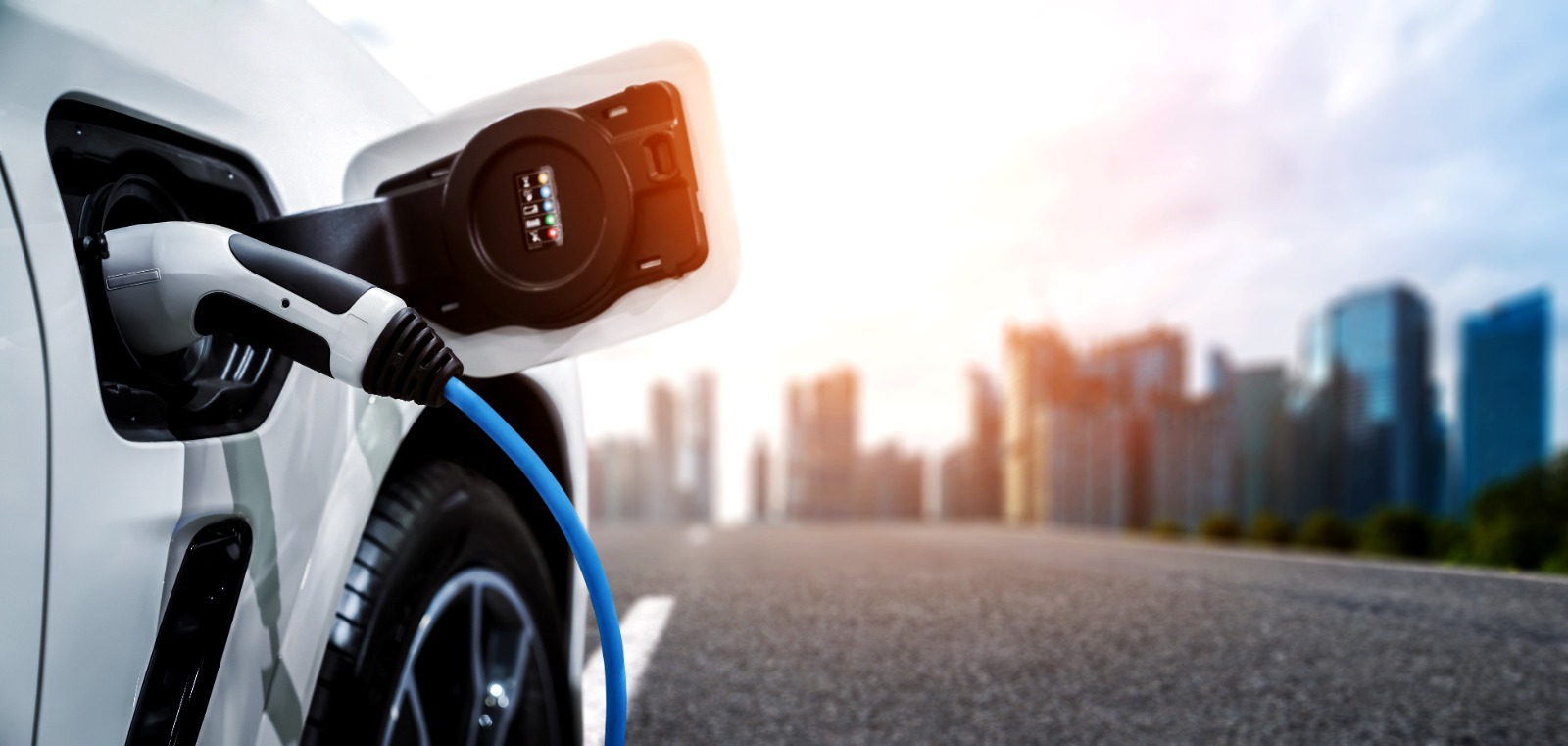 Engineer Suhail bin Mohammed Faraj Faris Al Mazrouei, Minister of Energy and Infrastructure, stated that the cost of charging car batteries is very low in the United Arab Emirates, where the cost of charging an electric car that travels 400 kilometers through household electrical devices is about 7.5 AED per citizen.
He explained in his response to a parliamentary question during the session of the Federal National Council today (Tuesday) that the UAE has succeeded, thanks to its advanced infrastructure and modern technological capabilities, in occupying a leading position in the Middle East in terms of the number of car chargers it owns.
He also mentioned that the ministry is currently working on introducing new companies that provide advanced chargers capable of fully charging a car within a period ranging from 15 to 20 minutes, while also noting that the culture of driving electric cars is witnessing a significant spread among all segments of the Emirati society due to its role in preserving the environment and reducing carbon emissions.
Follow Emirates 24|7 on Google News.