UAE to stay reliant on gas imports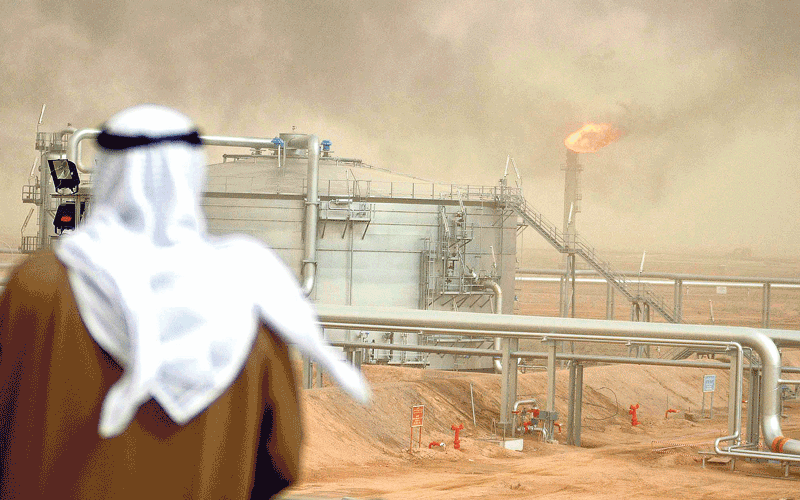 Massive investments will sharply boost the UAE's gas production over the next few years but domestic demand will overtake the increase in output, according to a Western report.
From around 49 billion cubic metres (bcm) in 2010, the country's gas production is projected to surge to 61.5 bcm in 2015, the London-based 'Business Monitor International' said in a report on the UAE.
Domestic consumption is forecast to peak at nearly 78.5 bcm in 2015 compared with around 62.1 bcm in 2010, said the report, which was published by the UAE Arabic language daily 'Al khaleej'.
"This means the UAE will have to import nearly 17 bcm of gas from abroad…imports could rise as demand is expected to swell by around 57.8 per cent by 2020," the report said.
It also projected the UAE's crude oil production to surge by nearly one million bpd to 3.5 million bpd in 2020, adding that the government-controlled ADNOC will pump above three million bpd.
The UAE is already getting two billion cubic feet per day of natural gas from Qatar's mammoth North Field through a 360-km subsea pipeline known as Dolphin.
Officials have not ruled out an increase in supplies in the future given the North Field's massive deposits of more than 25 trillion cubic metres but this might require another pipeline.
The UAE controls the world's fifth largest gas reserves of around 6.5 trillion cubic metres but a large part of them is associated with oil.
Follow Emirates 24|7 on Google News.