Why your Dewa bill won't go down with falling oil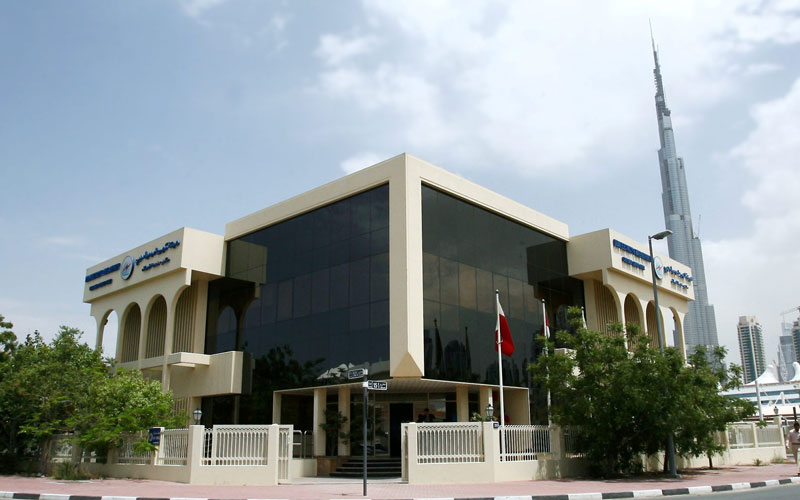 Despite the steep fall in crude oil prices, the Dubai Electricity and Water Authority (Dewa) has no plan to reduce fuel surcharge for residents, a senior official said on Thursday.
Addressing the media in Dubai, Saeed Mohammed Al Tayer, Managing Director and CEO of Dewa, said the emirate depends largely on gas for power generation, and therefore the fluctuations in crude oil prices have no direct impact on surcharges for the emirate's residents.
Dewa produces "around 98 per cent of electricity through gas, so there is no change in tariff whether oil price falls or goes up," Al Tayer said.
Oil prices have dropped more than half in the last few months to $45 per barrel on Wednesday from $115 a barrel in June last year.
Dewa's fuel surcharge for expatriates is 6.5 fils for power and 0.6 fils for water.
Abu Dhabi recently revised the water and electricity tariff upward with effect from January 1, 2015 for both Emiratis and expatriates.
According to the new slabs, Emiratis (who were earlier exempt from water tariff) are charged Dh1.7 and Dh1.89 per 1,000 litres, depending on consumption.
Water tariff for expats, meanwhile, will change from a flat Dh2.2 per 1,000 litres to between Dh5 and Dh5.5 per 1,000 litres, depending on consumption.
On the other hand, UAE nationals will be charged between 5 and 5.5 fils per kWh as power tariff, as opposed to the current flat rate of 5 fils per kWh. For expats, the slab changes from the current flat rate of 15 fils per kWh to 21 fils (for up to 20 kWh per day) and a cost-reflective tariff for consumption above 20 kWh a day.
Saeed Mohammed Al Tayer was speaking at the launch of a new 200MW solar power plant in Dubai. It awarded the project to a consortium led by Saudi Arabia's Acwa Power and Spain's TSK.
The plant will produce electricity at a cost of 5.98 cents per kilowatt, Al Tayer said, adding that this is the cost which Dewa will pay per kilowatt to the independent power project companies.

Follow Emirates 24|7 on Google News.