Facebook adds tips for spotting 'fake news'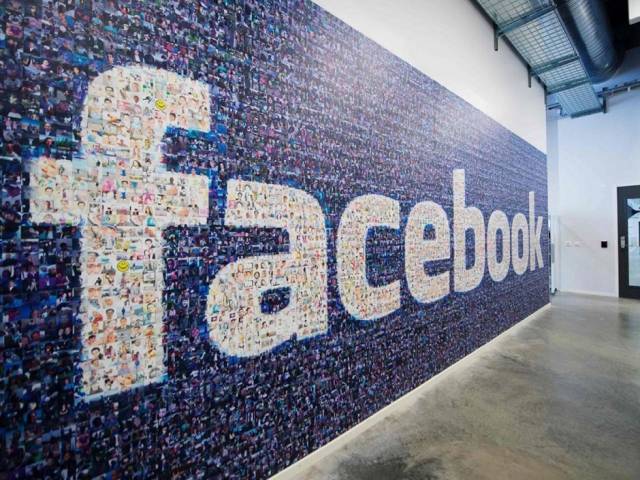 Facebook on Thursday ramped up its fight against "fake news" by adding tips on how to tell when shared stories are bogus.
An initiative being launched in the US, France and a dozen other countries added an educational tool in an "awareness display" in news feeds at the leading online social network.
"By clicking on the awareness display located at the top of their news feed, users will be able to access a dedicated area that includes tips for identifying and reporting false information," Facebook said in a blog post.
Tips included checking website addresses along with searching out other sources or articles on topics.
"Promoting a critical reading of information is a priority," California-based Facebook said.
"False information goes against our mission of connecting people with what is important to them."
Early this month a global alliance of tech industry and academic organizations unveiled plans to work together to combat the spread of fake news and improve public understanding of journalism.
The News Integrity Initiative debuted with $14 million from Facebook, the Ford Foundation, Mozilla and others, and is based at the City University of New York's journalism school, which will coordinate research, projects and events.
Fake news became a serious issue in the US election campaign, when clearly fraudulent stories circulated on social media, potentially swaying some voters.
Concerns have been raised since then about hoaxes and misinformation affecting elections in Europe, with investigations showing how "click farms" generate revenue from online advertising using made-up news stories.
Facebook and Google have already taken steps to cut off advertising revenues to news sites promoting misinformation.
Facebook has also launched a "journalism project" that aims to support the news ecosystem.
Follow Emirates 24|7 on Google News.