Facebook data concern at Commonwealth Games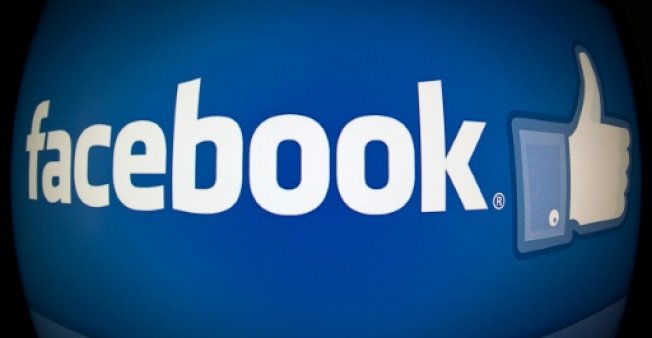 Visitors at the Commonwealth Games in Australia could have their Facebook data mined in exchange for free and fast wifi, although authorities Thursday insisted no private or personal information will be stored.
The local Gold Coast council is offering a service up to 10 times normal speed after laying new fibre cables to coincide with the multi-sport event next month, which is contested between nations that are members of the Commonwealth.
But there's a catch.
To use it, you must log on through a Facebook account, allowing the council to capture data, which it says will be used to help shape future tourism marketing campaigns.
"We will be able to monitor the people, where they come from, that is, the percentage of tourists coming from China, Japan, Southeast Asia and locals, and the timing of it as well," Mayor Tom Tate told ABC radio.
The move comes as Facebook is embroiled in a snowballing scandal over the hijacking of personal data from millions of its users.
It erupted when a whistleblower revealed that British data consultant Cambridge Analytica had created psychological profiles on 50 million Facebook users via a personality prediction app.
The app was downloaded by 270,000 people, but also scooped up their friends' data without consent -- as was possible under Facebook's rules at the time.
The Gold Coast plan has outraged the Queensland Council for Civil Liberties, which said privacy laws prohibited any data collection unless it was necessary for council purposes.
Its president Michael Cope said while the council may claim it was simply for tourism purposes, depending on the Facebook privacy settings of those using the wifi, the council could collect a lot of other information.
"The data that might be collected by council, depending on a person?s Facebook privacy settings, would include how many friends they have, who their friends are, what they've liked on Facebook and their photos," he said.
"Does the council warn wifi users before they sign up, that it will be collecting their Facebook data?"
In a statement to AFP, the council said the purpose was simply to "gather publicly available information about age, gender and nationality for the purpose of monitoring the use patterns".
"The city will not be mining any private data," it said.
Asked what data would be stored, they replied: "Only anonymised and aggregated information about age, gender and nationality -- the city will not be storing any private or personal data."
Games visitors who do not want to log on via Facebook can still get free wifi, but it will be slower with lower data limits.
The Games run from April 4 to 15, with thousands of athletes, support staff and fans due to attend.
Follow Emirates 24|7 on Google News.