Facebook may be worth $60 billion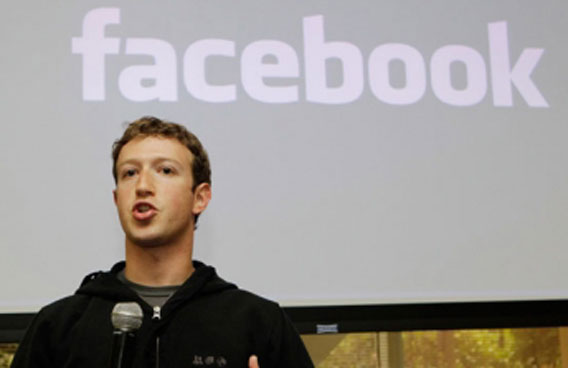 Facebook was exploring Thursday a tender offer up to $1 billion of its employee shares, after being approached by a number of big institutional investors about investing in the company, according to sources close to the situation.
The new approximate valuation of the company would be $60 billion, sources said, a significant increase to a recent $1.5 billion investment round by Goldman Sachs and its international clients that had pegged the social networking behemoth at $50 billion.
The reason behind the move would be to allow Facebook employees to take gains from their privately-held shares, since the company is not likely to have an initial public offering (IPO) for at least a year.
Facebook has tried hard - via ever bigger funding rounds and ever larger valuations - to delay its IPO, in order to grow its massive 600-million user base away from public scrutiny.
The move is not dissimilar to one that the Palo Alto, Calif.-based company did in mid-2009, when one of its major investors, DST, forked over $100 million for employee shares.
At that time, current and former employees of Facebook were able to sell up to 20 percent of their common shares at $14.77 per share at a $6.5 billion valuation.
It is likely the deal will be split between two or more investors, sources added.
Follow Emirates 24|7 on Google News.