Facebook to force users into timeline soon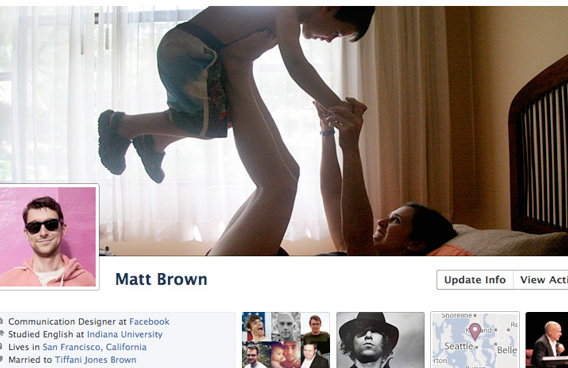 Facebook has announced that is making its new profile theme Timeline mandatory for users.
The social networking site that is used by more than 800 million active users announced the launch of the new theme in September last year.
In December 2011, Facebook began giving all users the opportunity to switch over.
According to news reports Facebook on Tuesday announced that it is making it mandatory for users to switch on to the new Timeline.
The new feature allows users to highlight one unique image right at the top of a user's profile page.
The timeline traces back the history of a user on facebook from the time the person was "born" on the social networking site.
While some love the application, which gives it a more blog like appearance, others have expressed reservations that it reveals all their activity over the past several years in one single page to friends and visitors.
Users are being asked to click on the Get Timeline button on the Introducing Timeline page.
The user will have seven days to review the new profile before it is made public. "This gives you a chance to get your timeline looking the way you want before other people see it. Hide or highlight whatever you want and add anything that's missing. Only the people you originally shared a post with can see it on your timeline. If you want, you can go back and change who sees a post, delete it or just hide it from your timeline," the Facebook Introducing Timeline page. (https://www.facebook.com/about/timeline)
Once you choose the new timeline and once it is made public after the review period users will have no choice to go back to the old profile.
Follow Emirates 24|7 on Google News.