Facebook to open sales office in Hong Kong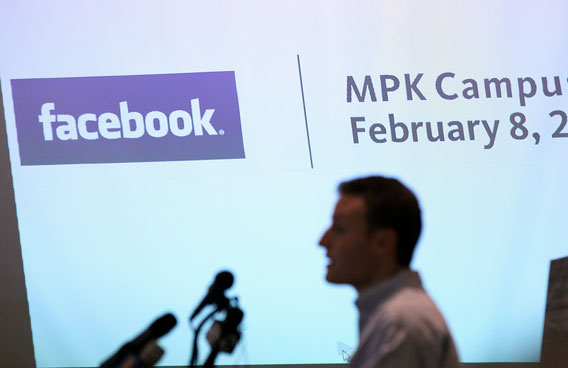 Facebook, the world's largest social-networking site, will open a sales office in Hong Kong, in a move to tap the region's booming Internet scene, local media reported on Wednesday.
The Hong Kong office will service brands, companies and agencies in Hong Kong and Taiwan that want to advertise or launch marketing campaigns on its website, the company said in a statement.
Facebook has been banned in mainland China, the world's largest Internet market at over 450 million users, since 2009 and since then many Facebook-clones have sprung up to fill the void.
"By continuing to build our presence in the region, Facebook will be able to directly provide full support to advertisers here," Blake Chandlee, a Facebook executive, said in the press release.
Facebook opened offices in Singapore and India last year and has been looking for ways to expand into Asia, home to millions of young, savvy Internet users.
Hong Kong's South China Morning Post reported that Jayne Leung, a former Google executive, will head Facebook's North Asia operations.
Facebook's Chief Executive Mark Zuckerberg toured China last December, visiting the heads of numerous Chinese Internet firms including Baidu Inc, Sina Corp and Alibaba Group.

Follow Emirates 24|7 on Google News.