GCC to control over 15% of global aluminum output
Investments put at $17.3bn, half of which are in the UAE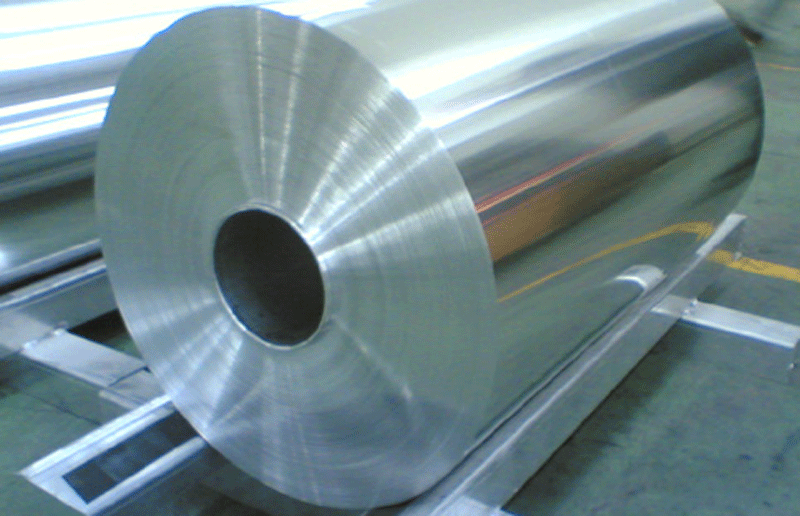 Gulf oil producers controlled nearly 10 per cent of the world's aluminum production at the end of 2011 and new smelter projects will likely boost that share to more than 15 per cent in the next eight years.
Official data showed the six Gulf Cooperation Council (GCC) countries have pumped around $17.3 billion into aluminum projects and nearly 47 per cent of the funds have been invested by the UAE, the second largest Arab economy.
The investments, which have quadrupled since 2000, allowed the six members to produce around 3.6 million tonnes of aluminum a year, nearly 10 per cent of the world's total output of the metal, the Doha-based Gulf Organization for Industrial Consulting (GOIC) said in a study on GCC industries.
"After the completion of new smelter projects in some GCC members, the total aluminum production in the region will surge to nine million tonnes per year, accounting for 15-17 per cent of the world's total output," GOIC said.
It said heavy investments into the sector boosted the number of aluminum projects in the GCC to 44 at the end of 2011 from 33 in 2000.
The report showed the UAE was the largest GCC investor in aluminum through its two giant smelters in Dubai and Abu Dhabi, accounting for 47 per cent of the total investments, or around $8.5 billion.
In a recent report, GOIC expected GCC states to invest a further $25 billion into new aluminium projects and expansion of their existing smelters in the next 12 years as part of an industrial drive to reduce reliance on unpredictable oil sales.
The report showed the new investments include around $5.8 billion in Qatar's smelter, which was inaugurated in 2010 with a production capacity of 585,000 tonnes per year. About $eight billion will also be pumped by Emal in Abu Dhabi to push up output to 1.4 million tones while more expansions are on the cards in Dubai and Bahrain, where the region's first smelters were set up.
Saudi Arabia, the world's dominant oil exporter, is also planning to set up a $3.8-billion smelter while Oman has completed its first aluminium plant in Sohar.
GOIC said GCC nations need to push ahead with such projects to face a rapid rise in domestic demand because of massive infrastructure projects.
External demand for their products is also expected to surge as global consumption will likely pick up in the near future following a slowdown due to the 2008 global fiscal crisis, it added.
Aluminum projects in the GCC countries are part of overall industrial plans aimed at diversifying their economies away from unpredictable crude oil exports, which still account for at least two thirds of their national income.
The six members have pumped in excess of $180 billion into the non-oil manufacturing sector to build light to medium industries, including petrochemicals, building materials, medical supplies, chemicals, foodstuffs, paper, furniture, home appliances and machinery.
From a negligible share two decades ago, the industrial sector has become the second largest component of the GDP in most members while massive investments boosted the GCC's combined non-oil industrial exports to more than $50 billion in 2011 from less than $five billion a year during 1990s.