Government takes over Dubai Bank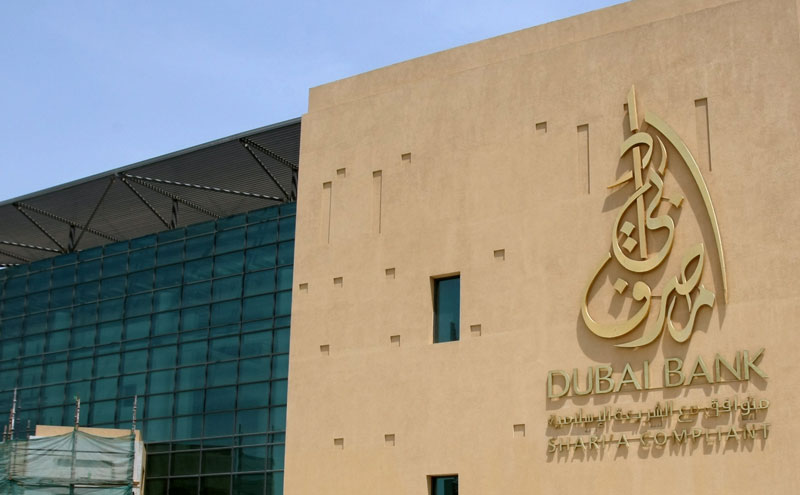 The Dubai Government, acting under directions from His Highness Sheikh Mohammed bin Rashid Al Maktoum, Vice President and Prime Minister of UAE, Ruler of Dubai, announced today that it has taken over Dubai Bank with immediate effect.
"The Government of Dubai will immediately make adequate capital injection into Dubai Bank, thereby taking over the bank," a statement issued by the Dubai Government Media Office said.
The Government of Dubai emphasized that it has decided to act swiftly to ensure the preservation of all of Dubai Bank's depositors' interests, according to the statement.
The injection will effectively dilute the complete holding of Dubai Bank's current shareholders, and consequently allow the 100 per cent takeover of the bank by the Government of Dubai. Before this acquisition Dubai Bank was jointly owned by Dubai Holding and Emaar at 70 and 30 per cent, respectively.
The statement further clarified that the intervention is designed to ensure that Dubai Bank's business continues uninterrupted while options for the bank's future, whether to be run on a stand-alone basis or be potentially merged with another bank in which the government has ownership, are being assessed.
The Central Bank of the UAE and the Ministry of Finance have extended their support to Dubai Governments' initiative.
The management team at Dubai Bank will not be affected by the takeover and will remain in place without any changes, the statement said.
It was reported last October that Emirates Islamic Bank (EIB) and Dubai Bank had presented a merger proposal to the country's Central Bank, in which EIB had put up a condition that it wouldn't shoulder any losses suffered by Dubai Bank.
According to reports, EIB had then stipulated that the government should handle Dubai Bank's losses, which it estimated could range between Dh500 million and Dh2 billion.
"Sources participating in the negotiations believe this condition is difficult to accept…yet, the two banks have presented the results of their merger talks to the Central Bank to consider the merger or acquisition," UAE's semi-official daily Alittihad Alittihad had then reported.
The paper had quoted the unnamed sources as saying EIB stipulated that a government establishment in Dubai should "shoulder DB's losses, which will be incurred from the difference between the total loss and the new capital and which could reach Dh500m, assuming the total loss is Dh2bn."
"EIB has demanded guarantees in case new losses of outstanding dues emerge during the re-evaluation of DB and its investment portfolio," one source had said.
"This is because EIB does not want to burden its shareholders or depositors with any losses in the future."
Follow Emirates 24|7 on Google News.