HSBC offers global Islamic securities service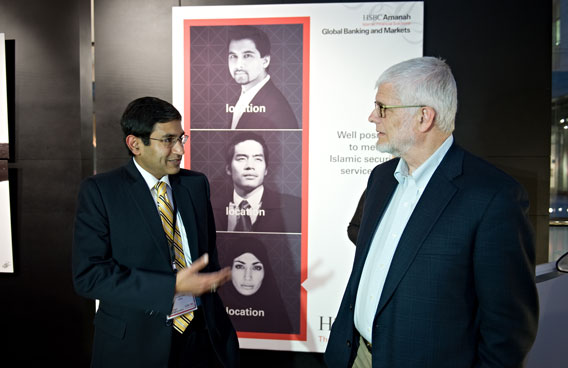 HSBC Securities Services, in conjunction with HSBC Amanah, the bank's global Islamic financial services division, today launched HSBC Amanah Securities Services, the bank said in a statement.
Shariah-compliant securities services are now available globally to Islamic investment managers and traditional investment managers managing Islamic funds. HSBC Amanah Securities Services will be offering Shariah-compliant fund accounting and administration, global custody, transfer agency, banking and treasury services in 17 markets across the Middle East, Asia-Pacific, Europe and the Americas.
"While we have serviced our clients in a number of locations with locally implemented Islamic solutions, we now present a globally consistent offering," said Germain Birgen, Head of HSBC Amanah Securities Services.
"Our team of Shariah scholars have ensured that HSBC Amanah Securities Services is certified by, and strictly aligned to, Shariah principles," added Razi Fakih, Deputy CEO of Amanah.
Follow Emirates 24|7 on Google News.