Huawei offers unbeatable deals at Gitex Shopper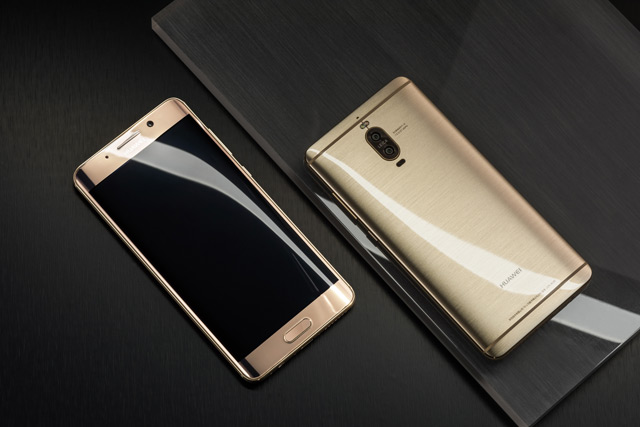 If you have plans to visit GITEX Shopper 2017, get ready for another season of amazing deals on the hottest devices in the market from Huawei. Available starting March 29 2017, Huawei will be featuring bundle deals on its most popular Mate series devices, the HUAWEI Mate 9 and HUAWEI Mate 9 Pro.
Since its launch in November 2016, the HUAWEI Mate 9 has lived up to its reputation as a truly unbeatable device. The HUAWEI Mate 9 is a dynamic interplay of industry-leading hardware and advanced software that work together to keep users a step ahead. With the introduction of EMUI 5.0, the HUAWEI Mate 9 re-imagines the native Android operating system using Linux to improve the experience, aesthetics and functionality.
The Mate 9 also combines a 4000mAh high-density battery with Huawei's all new SuperCharge technology which increases battery life to provide over two days of uninterrupted performance.
Huawei's first step into the curved screen market saw the introduction of the HUAWEI Mate 9 Pro which boasts the same advanced performance features as the Mate 9 with a more sophisticated and sleek appearance.
Both devices feature the second generation of dual-lens camera technology co-engineered with Leica Camera AG which is equipped with a 12-megapixel RGB sensor and 20-megapixel monochrome sensor as well as Hybrid Zoom features to take photos of extraordinary quality.
Commenting on the occasion, David Wang, UAE Country Manager of Huawei Consumer Business Group said: "As one of the region's leaders in mobile penetration, the UAE is a market with massive potential for growth. Here at the UAE's leading consumer technology exhibition, we are offering the Mate 9 series in bundles and prices that are truly unbeatable. We look forward to welcoming our customers and fans at the GITEX Shopper 2017 and promise to keep consumers a step ahead with our flagship devices."
Follow Emirates 24|7 on Google News.