Huawei says revenue surges despite US sanctions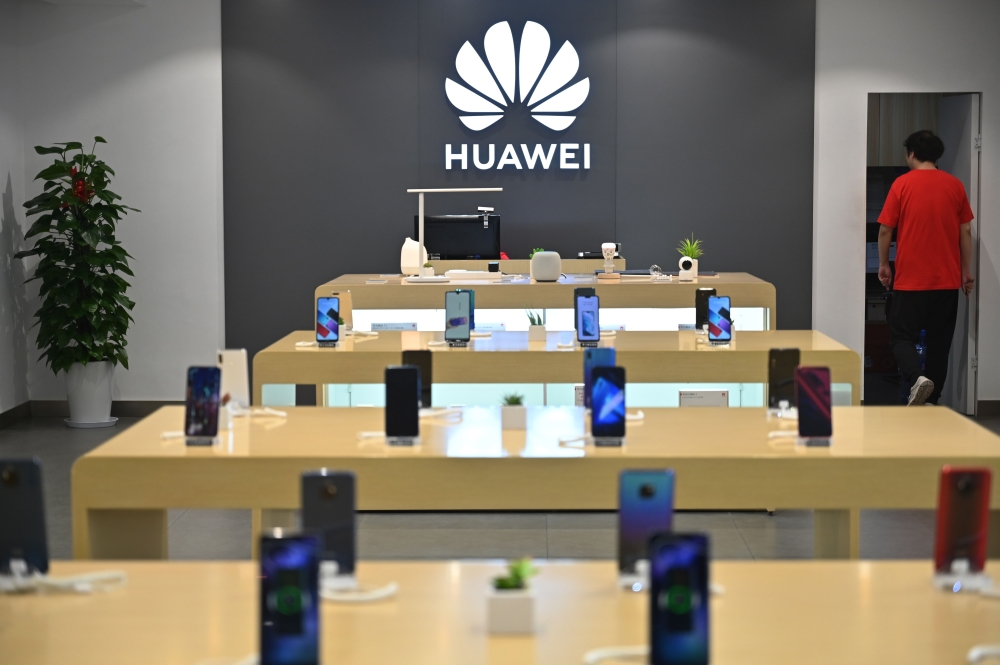 Huawei's sales unexpectedly rose in the first half of the year, company figures showed Tuesday, as executives admitted US sanctions would bring further challenges in the coming months.
The Chinese tech giant has been under immense pressure this year as Washington has lobbied allies worldwide to avoid the company's telecom gear over security concerns and in May blacklisted the firm from both the US market and buying crucial US components.
Revenue in the first six months rose 23.2 percent from a year earlier to 401.3 billion yuan ($58.3 billion), the company said, adding that it posted a net profit margin of 8.7 percent.
The US actions have created some "disturbances" but overall it has been "controllable", said Liang Hua, Huawei's chairman.
We are "fighting for survival while chasing development", Liang said.
Smartphone shipments in the first half of the year reached 118 million units, up 24 percent from a year earlier, the company said.
Despite the robust results, the heft of the US moves are likely still to be felt, with the export ban not put in place until mid-May, near the end of the second quarter.
Most problematic for the company is the loss of the Android operating system for its future smartphones, with Liang declining to say when Huawei's own operating system would be ready.
"Our development speed before being put on the entity list was very fast," said Liang, adding it has now slowed.
With the US actions "objectively we are facing many difficulties," he said.
Huawei's founder, Ren Zhengfei, cautioned in June that the ban had hit overseas smartphone sales.
Follow Emirates 24|7 on Google News.