Indian economy to grow 8.6%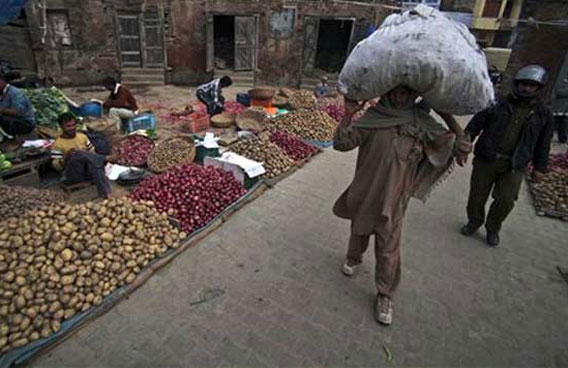 India's economy is expected to grow 8.6 per cent in the current fiscal year, a government statement said - it's highest rate for three years despite a series of interest rate hikes.
The estimate for the year to March 31 was based on growth rates of more than 8.0 percent in key sectors such as manufacturing, construction, financing, real estate and business services, the Central Statistical Organisation (CSO) said.
It also reflected a sharp rise in farm output with agriculture expected to grow 5.4 per cent, compared with just 0.4 per cent in 2009-10.
India posted average annual growth of 9.5 percent between 2006 and 2008 before the global downturn slowed expansion to 6.7 percent in 2008-09. The economy picked up last year to grow at an upwardly revised rate of 8.0 percent.
With New Delhi under pressure to curb inflation, particularly soaring food prices, the central bank has already hiked interest rates seven times in under a year, and is expected to raise them again next month.
Some analysts have voiced concern that the aggressive hikes could slow growth and jeopardise the government's goal of attaining the double-digit economic expansion it needs to significantly reduce poverty.
Follow Emirates 24|7 on Google News.