International Halal accreditation centre to open in Dubai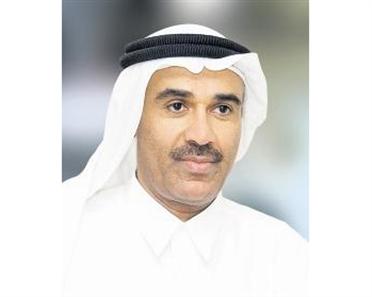 Dubai will soon have a new International Centre for Halal Food and Product accreditation in compliance with Islamic law.

Hussain Nasser Lootah, Director-General of Dubai Municipality, announced that the civic body will soon establish an international accreditation centre for Halal food in Dubai based on the initiative of His Highness Sheikh Mohammed bin Rashid Al Maktoum, Vice-President and Prime Minister of the UAE and Ruler of Dubai, to make Dubai the world capital of Islamic economy.

Lootah said that an action team has been appointed to work according to administrative decision No 359 of 2013 headed by Salem bin Mesmar, Assistant Director-General, Health, Safety and Environment Monitoring Sector, Dubai Municipality.

The members of the team include Khalid Sharif, Director of the Food Control Department; Amina Ahmed, Director, Accreditation Departmentp; Hawa Bastaki, Director, Dubai Central Laboratory; Noaf Al Naqbi, Head of Certification Bodies, Accreditation Section; Arif Marzouki, Head of Inspection and Certification Section; Maryam Salem Al Sallagi, Senior Food Microbiology Analyst; and Yousef Abdul Samad Al Rashid, Operations Health Specialist.

"The proposed centre will undertake the required tests for Halal food and other products to ensure that all such products are free from any chemical or artificial additives which are not complying with Islamic law, with the aim to be the first international reference in the food industry worldwide," Lootah added.

Salem bin Mesmar said, "A specific centre for accreditation and certification has been already established for the comprehensive systematic coverage of Halal food operations at local level. The current facilities and infrastructure of Dubai will help it easily establish this first international centre in the field of Halal food accreditation."
Follow Emirates 24|7 on Google News.