Jobs in Dubai: DMCC career fair opens today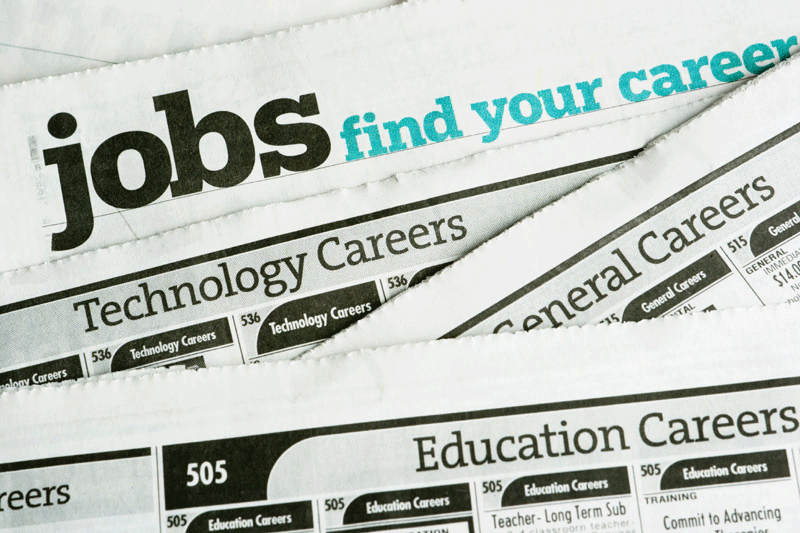 A career fair by Dubai Multi Commodities Centre's (DMCC) will open on Thursday offering opportunities to jobseekers in the country.
It's the DMCC's first job event and will take place from 9am to 3pm Thursday. The event will take place at Almas conference centre at Almas Tower in Jumeriah Lakes Towers.
Candidates are encouraged to visit the fair and seek new opportunities including full time jobs and internships.
Those interested in attending the event have to register online with relevant information.
The last prominent job fair – Tawdheef 2015 – organised in the UAE concluded just 10 days back.
Top names in the public and private sector in the country participated in this recruitment fair offering spot interviews and job offers to candidates.
More jobs have opened up as demand for talent is on the rise in the country. Majority of the employers in the country are looking to hire this year.
According to a previous survey by recruiting firm Reach, demand for talent is still on the rise in the UAE and 91 per cent of the companies who took part in the survey intend to strategically recruit additional employees in 2015.
Aside from hiring permanent staff, 40 per cent of the companies surveyed also said that they are interested in outsourcing staff to provide a more flexible workforce. Around 73 per cent will be hiring working mothers as well, reflecting the high confidence in the local female workforce and organizational efforts to achieve a balanced employment demographic, said the survey.
Previous survey also point towards an increase in hiring activity in the local market. The latest Monster Employment Index shows that hiring activity in the UAE has exceeded the year-ago level by a significant 19 per cent (for the month of November 2014 when compared with the same period last year).
Follow Emirates 24|7 on Google News.