Kingdom Holding extends Zain Saudi offer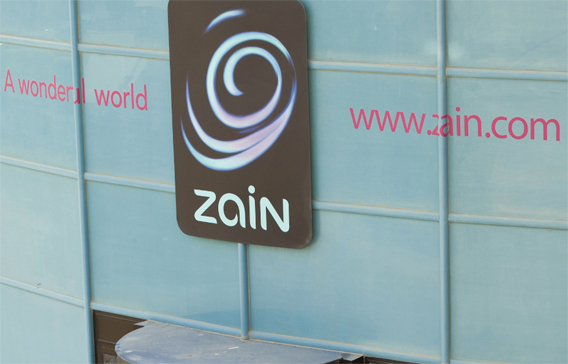 Saudi investment firm Kingdom Holding said on Sunday it has extended, for the second time, its offer to buy the Saudi telecoms asset of Kuwait-based operator Zain to February 16.
"Further to the company's announcement on the Tadawul website on 31/01/2011 regarding the non-binding offer and a preliminary expression of interest to acquire Zains Kuwait stake in [Zain Saudi] on 31/01/2011; and the amendment announcement on the Tadawul website on 06/02/2011, the company further agreed to extend the offer and announces consent to the period ending 17:00 Riyadh Time on Wednesday, 16/02/2011, based on the request of the Board of Directors of Zain Kuwait," Kingdom Holding said in statement on the Saudi bourse on Sunday.
Kingdom Holding, which is chaired by Saudi billionaire HRH Prince Alwaleed bin Talal, had made a non-binding offer for Zain's 25 per cent stake in Zain Saudi, and the offer was due to expire on February 13. The monetary details of the offer haven't been disclosed Zain must sell its Saudi assets to clear the way for the UAE's etisalat to complete its $12b bid for a controlling 46 per cent stake in Zain Kuwait.
Follow Emirates 24|7 on Google News.