Kuwait shuts down Shuaiba refinery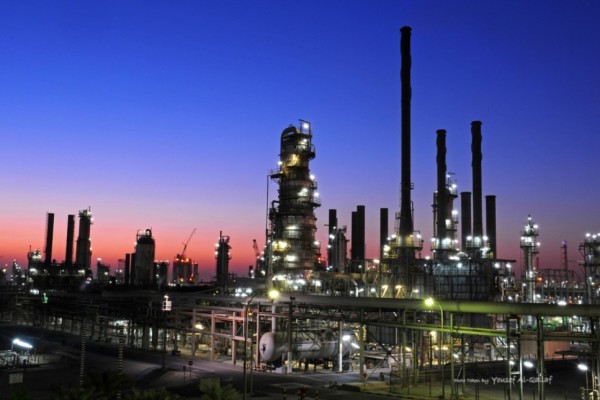 The decision to shut down Kuwait's long-running Shuaiba refinery was the result of thorough studies that found the facility to be unfit for business, Minister of Oil Essam Al-Marzouq said on Thursday.
Speaking to the press, Al-Marzouq, who is also Minister of Electricity and Water, said that the decision to close the refinery on Friday is largely an economical one and that the establishment will still be used to store oil products.
Moreover, he noted that the country seeks to boost its oil refining capacity to meet the growing needs of the local market, adding that the closure of Shuaiba refinery will not be detrimental to oil production.
Kuwait's Mina Al-Ahmadi Refinery will meet the growing need for gasoline consumption with Shuaiba refinery out of the picture, Kuwait National Petroleum Company (KNPC) CEO Mohammad Al-Mutairi said on Thursday as quoted by Kuwait News Agency, KUNA.
In a statement to the press, Al-Mutairi said that Mina Al-Ahmadi refinery features two units for gasoline production, in addition to a third for gas compounds.
Moreover, he said that KNPC's refining capacity would be 746,000 barrels per day (bpd) after the closure of the long-running Shuaiba refinery, a figure that largely hinges on the needs of the local market.
He pointed out that after KNPC's "Clean Fuel Project" comes to fruition next year, the company's refining capacity will be boosted to 801,000 bpd.
The KNPC CEO also spoke of plans to import fuel oil as local fuel consumption has skyrocketed.
Follow Emirates 24|7 on Google News.