Lower provisions lift NBF profits to Dh505m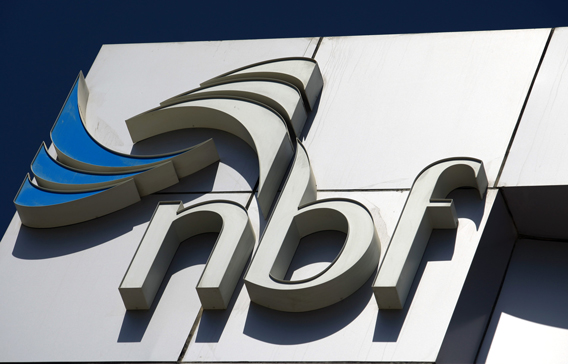 National Bank of Fujairah (NBF) 2014 net profit rose to Dh505.4 million, a 28.6 per cent jump over previous year's number on lower impairment losses.

Operating profit grew 13.8 per cent to Dh637.8m compared to Dh560.7m in 2013.

Net impairment losses were Dh132.4m compared to Dh167.6m in 2013, an improvement of 21 per cent. The 2014 NPL ratio improved to 4.4 from 4.7 per cent in 2013.

Total provision coverage improved to 121.4 from 118.4 per cent in 2013.

Operating income grew by 15.9 per cent and net interest income experienced a growth of 17 per cent compared to 2013, reflecting robust asset and liability management.

Operating expenses increased by 19.6 per cent to Dh387.4m. Cost to income ratio, whilst increasing from 36.6 to 37.8 per cent, is expected to normalise when the bank reaps further benefits from such investments in the years ahead.

Loans and advances of Dh16.3 billion were up 17.8 per cent from Dh13.9bn in 2013. Customer deposits of Dh17.9bn were up 19.6 per cent from Dh15bn in 2013.

Strong capital adequacy and lending to stable resources ratios were maintained at 17.6 and 87 per cent, respectively. Return on average equity improved to 15.8 per cent compared to 14.8 per cent in 2013.

A dividend of 15 per cent has been recommended, an increase of 20 per cent, in the form of cash dividends of 7.5 per cent and bonus shares of 7.5 per cent.

"Through this remarkable performance, the bank has not only outperformed the industry for a fifth consecutive year, but further established itself as one of the leading banks for business in the UAE," said Sheikh Saleh bin Mohamed bin Hamad Al Sharqi, Chairman, NBF.
Follow Emirates 24|7 on Google News.