Merger of National Bank of Abu Dhabi, First Gulf Bank to take effect on April 1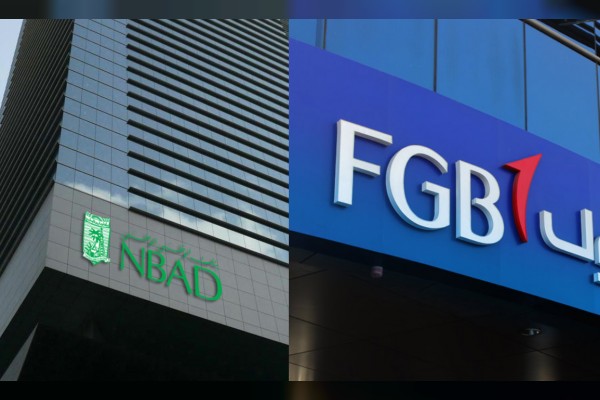 The merger of the National Bank of Abu Dhabi and First Gulf Bank will be announced on 1st April, while trading of new shares following the merger will start from 2nd April onwards.
The Abu Dhabi Securities Exchange has stated that it had completed the procedures for the unification of the records of the stakeholders in both banks and is pursuing experiments to ensure there are no technical obstacles to the trading, as per the new share values.
The indicative market price of the new shares will be calculated based on the last traded price of the shares of both banks in the market before the merger, it explained.
The shareholders of the two banks endorsed the merger during the General Assembly, which was held in December and announced it on 3rd July, 2016.
The shareholders of the National Bank of Abu Dhabi have also approved issuing of 1,254 new shares.
According to the latest statistics, the total assets of the two banks was estimated at Dh665.8 billion by the end of 2016, which was disclosed before the merger.
Their financial statements showed combined deposits of Dh402.58 billion, while their combined loan value was Dh357.2 billion by the end of 2016.
The merger will lead to the creation of the largest banking entity in the Middle East. It will also encourage more mergers between entities operating in similar sectors, including the banking sector in the UAE.
According to the studies carried out, the merger will contribute to reducing the operating costs of the new entity by Dh500 million a year. The study also showed that the interest cost would be realised within three years, while the estimated one-time business unification cost would be Dh600 million.
Follow Emirates 24|7 on Google News.