Millennials vote DXB as 'Best Airport for Retail Environment'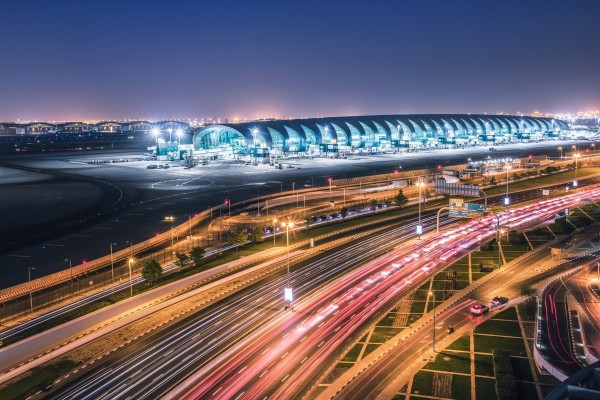 Dubai International's, DXB, strategy of broadening consumer choice in retail and service offerings has received a major global acknowledgement, with millennial travellers voting the world's number one international hub as the 'Best Airport for Retail Environment' at the Travel Retail Awards 2018 held recently in Singapore.
The winning entries for the airport categories were chosen from the results of a survey covering the experience of thousands of travellers across the world's top 42 airports over a 6-month period.
Commenting on the Travel Retail Awards, Eugene Barry, Executive Vice President of Dubai Airports' Commercial Group, said, "What makes some awards special is those in which our customers, based on their airport experience, vote DXB number one. This is the highest endorsement of our efforts to continuously improve customer experience and choice, working with our partners across the airport. We are thrilled to receive the award jointly with Dubai Duty Free."
In turn, Colm McLoughlin, Executive Vice Chairman and CEO of Dubai Duty Free, said, "We are delighted to receive the Best Airport for Retail Environment award jointly with Dubai Airports. The millennials are important customers for all of us as they are entering their peak earnings and travelling years. We are increasingly looking to engage with millennials through our marketing efforts and to anticipate their shopping requirements."
Follow Emirates 24|7 on Google News.