National Media Council to set up UAE pavilion at EXPO 2017 Astana in February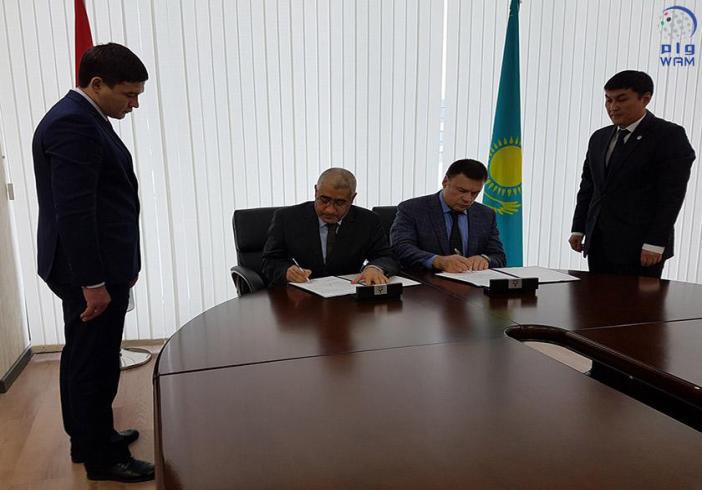 The National Media Council will start work on the design and installation of the UAE pavilion in February at the EXPO 2017 Astana, in Kazakhstan, after it received the site from the organising committee.
The expo, themed "Future Energy" will be held from 10th June to 11th September, 2017, in the capital city of Astana.
The UAE pavilion will be among the largest at the Astana Expo, spread over 98,662 square metres.
Dr. Mohamed Ahmed bin Sultan Al Jaber, UAE Ambassador to Kazakhstan, welcomed Salem Al Ameri, Deputy Director-General of the National Media Council and Commissioner-General of the pavilion at the Astana Expo 2017, who visited Astana to oversee the progress for the UAE's participation at the expo.
Al Ameri praised the efforts made by Dr. Al Jaber towards the State's participation at the expo, which is considered an important platform to showcase the UAE's progress in achieving sustainable energy development.
Follow Emirates 24|7 on Google News.