NBAD plans dollar bond, appoints banks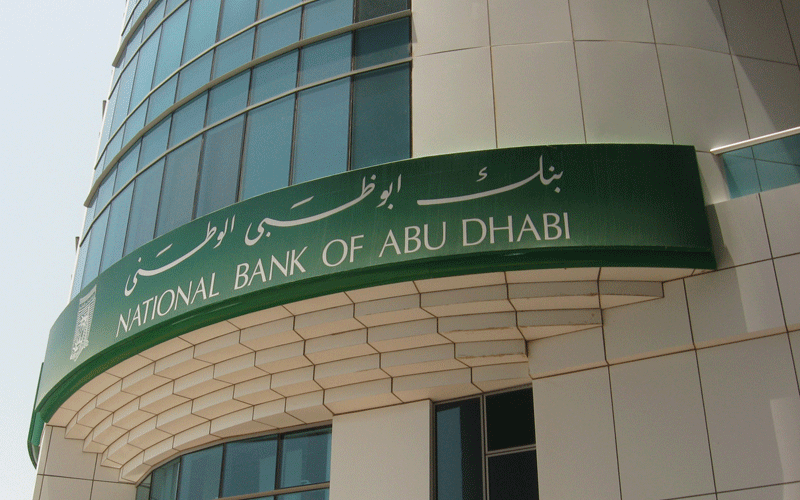 National Bank of Abu Dhabi (NBAD) plans to meet fixed income investors starting on Tuesday for a potential U.S. dollar-denominated bond issue, a document from lead managers showed on Monday.
Rated AA- by Standard and Poor's and Fitch, NBAD will meet investors in Asia and Europe, it said, adding that it would issue a bond during the course of 2015 subject to market conditions.
NBAD, owned 70 per cent by the government of Abu Dhabi, mandated Citibank, HSBC, Standard Chartered and itself to arrange the investor meetings.

Follow Emirates 24|7 on Google News.