NBF arranges Dh260m loan for Abu Dhabi hospital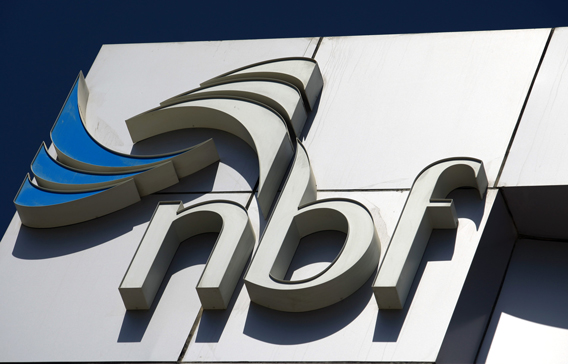 National Bank of Fujairah (NBF) has arranged a Dh260 million syndication loan for the Abu Dhabi-based multi-specialty Universal Hospital, according to a press statement.

The 72-month syndicated facility will be used to bring together all of the hospital's current banking facilities under one common structure as well as fund an expansion into a new building adjacent to its current property.

Other participating banks included United Arab Bank, Al Hilal Bank and Commercial Bank of Dubai.

NBF's 2014 net profit rose to Dh505.4m, a 28.6 per cent jump over previous year's number on lower impairment losses. Loans and advances of Dh16.3 billion were up 17.8 per cent from Dh13.9bn in 2013.

Dubai-based NBF Capital Limited, a subsidiary of the bank, acted as the financial advisor and book runner for the transaction.

PB Das, Senior Executive officer of NBF Capital, said NBF Capital has secured Dh2.1bn worth of deals that are either closed or in the pipeline since its launch in May 2013.

"We now look forward to our expansion into Dubai and the Northern Emirates," said Dr. Shabeer Nellikode, Founder of Universal Hospital.
Follow Emirates 24|7 on Google News.