New training sessions help Dubai businesses boost their global profile on Alibaba.com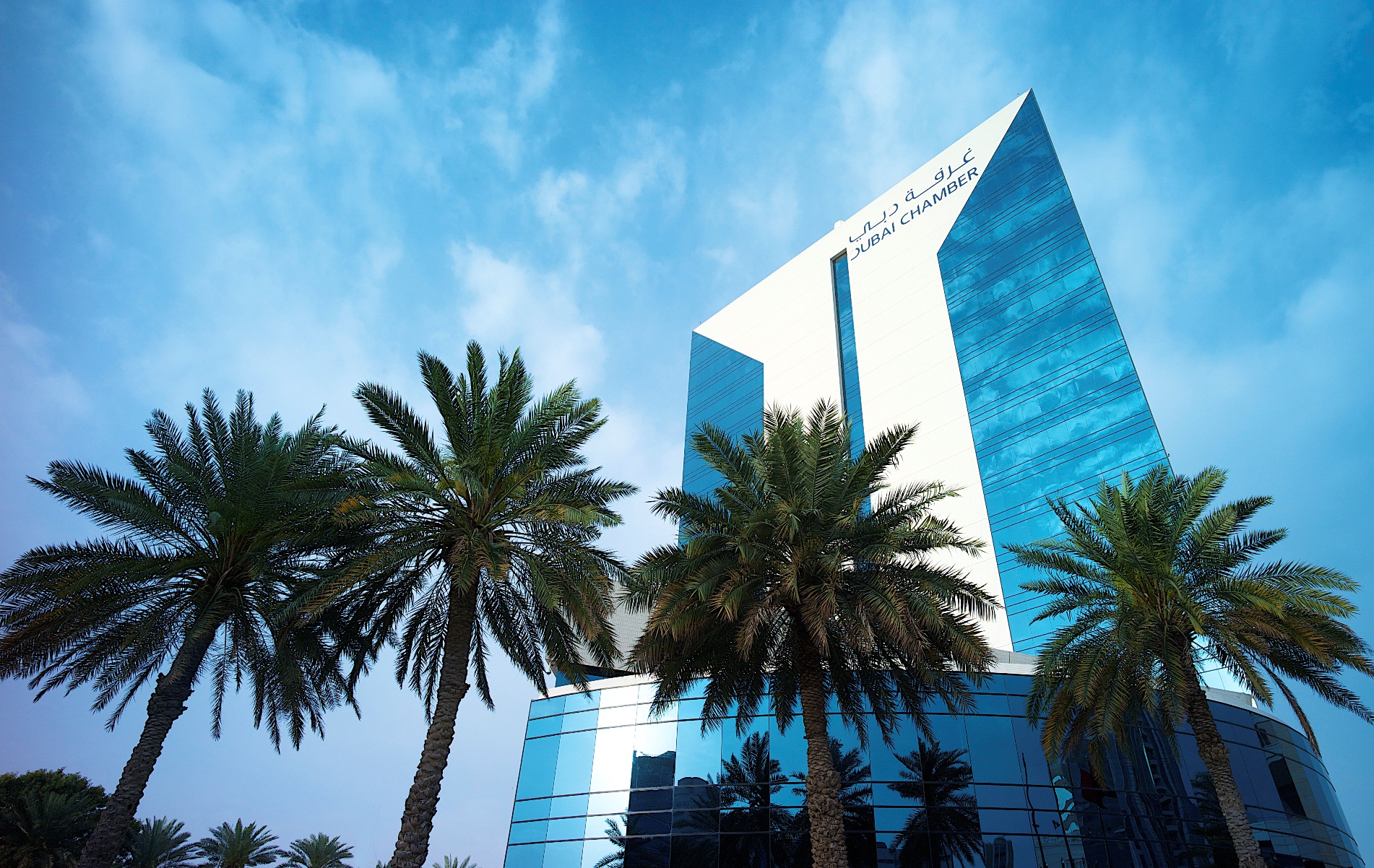 The Dubai Chamber of Commerce and Industry recently kicked off its new "Learning by Doing" series of training sessions designed to develop companies' e-commerce skills and enhance their understanding of the benefits associated with trading on global business-to-business platform Alibaba.com.
The first session, held recently at the Chamber's premises, was attended by 12 local companies that buy and sell across a variety of product categories, including, medical equipment, wellness, bottled water, filtration, plastic, and high tech products.
The sessions provided businesses with customised support, practical tips and best practices to help users boost their performance using tools available on the e-commerce portal. During the first session, participants were advised on how to building their company profiles on Alibaba.com, upload products, and enhance their presence on the portal.
Upcoming training sessions on March 26th and 30th will aim to bring companies up to speed on new tools and solutions offered to suppliers. Participants will learn how to build a customised minisite on Alibaba.com, submit requests for quotation, and maximise their exposure by using specific tools designed to showcase their products.
Access to these training sessions and other e-commerce support services and benefits are exclusively offered through Dubai Chamber "Trusted Member" Label Scheme, which is a digital certificate (logo) that companies can display on their accounts with various B2B and B2C e-commerce platforms. The Certificate aims to build trust among potential partners and enhance their online reputation among global traders.
Dr. Belaid Rettab, Senior Director, Economic Research & Sustainable Business Development Sector, Dubai Chamber, explained that the customised support sessions fall in line with the Chamber's new 2017-2021 strategy, under which e-commerce support is a major focus area. He added that the events contribute toward emirate's smart city vision, while they also improve the emirate's competitiveness and ease of doing business.
"By offering e-commerce guidance and support tailored to the needs of companies in the UAE, we can help businesses build a stronger foundation for buying and selling with other traders around the world. This will encourage them to embrace e-commerce as part of their business models and explore opportunities in new markets," he said.
Dubai Chamber recently signed a global service partner agreement with Alibaba.com under which the Chamber will offer companies in the UAE and Saudi Arabia a 10% discount on Gold Membership on the B2B trading platform.
In 2013, Dubai Chamber and Alibaba.com signed an MoU that aims to improve MENA companies' access to global markets, enabling them buy and sell products and services on the trading platform.
Alibaba, China's biggest e-commerce company, attracts 450 million monthly mobile active users to its websites, while 100,000 brands are sold on its platforms. The company is also one of the most valuable tech firms in the world.
Follow Emirates 24|7 on Google News.