Nintendo reboots with new Switch game console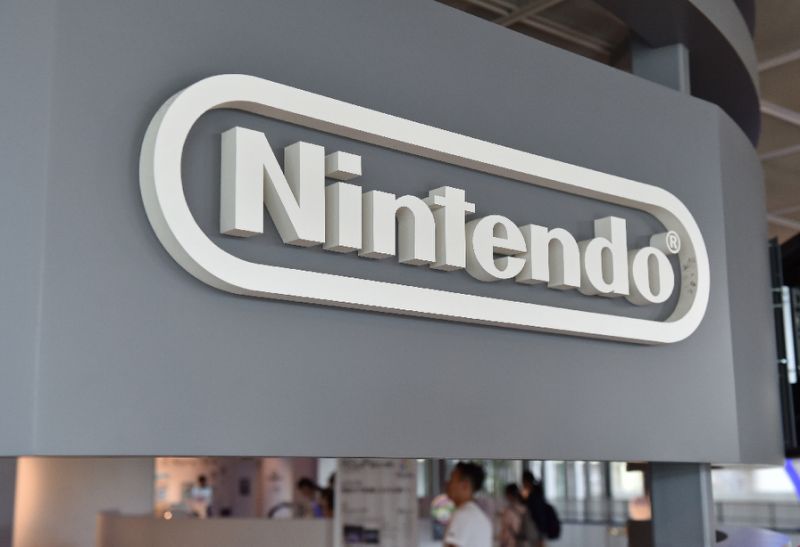 Nintendo will unveil its new portable Switch games console Friday as it looks to offset disappointing Wii U sales and go head to head with rival Sony's hugely popular PlayStation 4.
The hybrid console - it can be played at home and on the go - comes as Nintendo dips its toe into the mobile gaming market after scoring a big win for its brand this summer with the success of Pokemon Go.
But Switch got off to an inauspicious start in October when a sneak peak at the console left gamers and analysts underwhelmed and with many unanswered questions.
Nintendo's Tokyo-listed stock dived after it released a three-minute video about the product on its YouTube channel.
But the firm is expected to release more details on Friday, including the price, when it shows off the console to media at an event scheduled to start around 1:00 pm (0400 GMT) in Tokyo.
A briefing in New York will follow later in the day with the unit set to go on sale in March.
The device has a removable screen that lets players dock it at home and also use it on the go like a tablet computer with detachable controllers on both sides. It uses cartridges rather than discs.
Switch will be crucial for Nintendo which needs a hit product to offset the flagging fortunes of the Wii U and its handheld 3DS device, as rival Sony racks up huge sales of the PS4 - it has sold over 50 million units globally since its debut in late 2013.
In November, Sony started selling the $400 PS4 Pro, which promises even sharper graphics than earlier versions.
After struggling to fix its weak finances, Nintendo abandoned a long-held consoles-only policy and entered the smartphone game market last year.
In March, the Super Mario maker released "Miitomo" - a free-to-play and interactive game - as it tries to compete in an industry that has increasingly gone online.
This summer it scored another hit with the Pokemon Go app released in July, but the impact on Nintendo's profits will be limited.
The company is the creator of the Pokemon franchise but does not own the licence for the game, which was developed and distributed by US-based Niantic, a spinoff of Google.
Last month, Nintendo released the Super Mario Run game for iPhones, which topped download charts and drew more than 40 million downloads globally in the first four days after its release, according to the company.
But analysts warned its popularity could be hampered by a relatively high $10 price tag for access to the full game, since many online offerings are free.
Follow Emirates 24|7 on Google News.