Nissan board to vote on Ghosn's sacking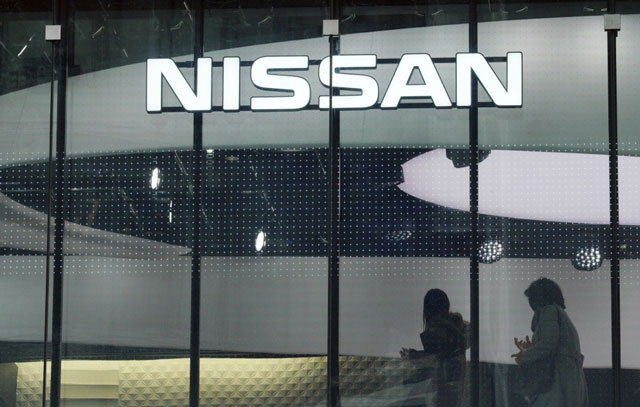 Nissan board members looked set to oust disgraced tycoon Carlos Ghosn as chairman Thursday, after his spectacular arrest for financial misconduct sent shockwaves through the car industry and the business world.
Ghosn stands accused of under-reporting his income by millions of dollars and a host of other financial irregularities, in a stunning fall from grace for the once-revered titan of the auto sector.
The 64-year-old Brazil-born tycoon is credited with turning around the Japanese brand and forged an alliance with Renault and Mitsubishi Motors that last year sold 10.6 million cars between them -- more than any other firm.
Ghosn's fate appears all but sealed after his hand-picked replacement as CEO, Hiroto Saikawa, launched an astonishing broadside at his mentor following his arrest Monday at a Tokyo airport as he landed in his private jet.
Saikawa said "too much authority" had been placed in the chairman's hands and lamented the "dark side of the Ghosn era", as he called the board meeting to fire him.
Seven board members will vote on the motion to dismiss Ghosn, which needs to be carried by a simple majority. Insiders say Saikawa would likely not have suggested the ouster if he were not sure of backing from his fellow board members.
"This would not have been proposed if there had been any doubt and the results of the investigations have already been presented to the board members," a source close to the company told AFP.
Appointing a new chairman will take some time as it has to be approved by shareholders, but Saikawa is seen as front-runner.
Follow Emirates 24|7 on Google News.