Oil to start recovering by mid-2015: UAE minister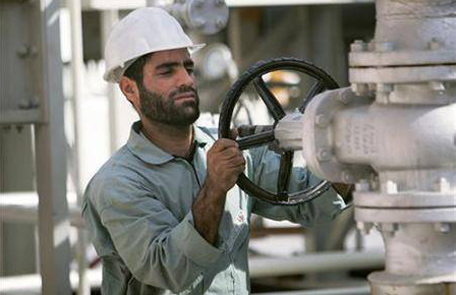 Oil prices are expected to start recovering by the middle of this year, along with improvement in major economies, UAE economy minister Sultan bin Saeed Al Mansouri said on Monday.
"My expectation is that by the middle of this year we should see some turn in oil prices and an expected positive turn in the economies of Europe, the US and China," he told reporters on the sidelines of a financial conference.
Mansouri, speaking with Brent crude at about $48 per barrel, did not elaborate on why he expected a recovery in oil prices. Other Gulf officials have indicated they are cautiously optimistic about oil turning up in that timeframe.
Asked if he stood by UAE officials' previous forecasts of 4.5 percent gross domestic product growth for 2014, Mansouri said: "We review on a quarterly basis and by March we have to review that on the basis of oil prices.
"Also we have to see what's happening in the non-oil sector. If we have growth that matches the drop in oil prices, we can say yes, it will stay at 4.5 percent. If not, we have to review that."

Follow Emirates 24|7 on Google News.