Oman to revise tender law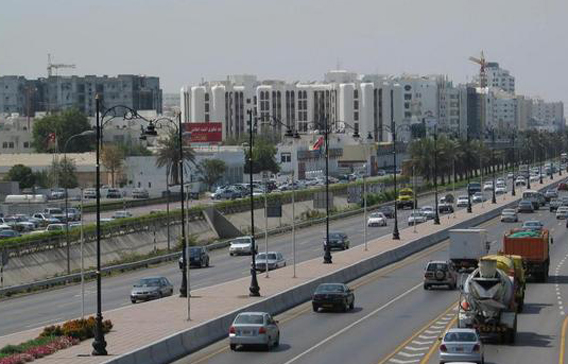 Oman intends to revise its tenders law and rating of companies to expedite the award of contracts and avert costly delays, accordintg to an Omani newspaper.
"Considering the market developments and changing work environment, we have devised a plan to revise the tenders law and rules governing the rating of companies, project suppliers and consultancy offices," the Arabic language daily Al-Watan said, quoting Oman's tenders board chairman Rasheed Al Huraibi.
The paper said Huraibi was reacting to remarks by members of the state council, the upper house of the Council of Oman (parliament) during Tuesday's session, that there have been delays in the award of projects and that this is increasing project costs.
It quoted Huraibi as saying the revised tenders law would include "new rules" for the rating of bidding companies and consultancy offices by the government.
"The tenders committees in all government departments will also be asked to send regular report to the tenders board about their work and activities," he added.
The paper also quoted the state council's chairman Yahya Al Mantheri as saying the tenders board needs "more than ever to update its work mechanism and simplify its contract awarding procedures."
Follow Emirates 24|7 on Google News.