Qatar Airways, Air Arabia hiring in UAE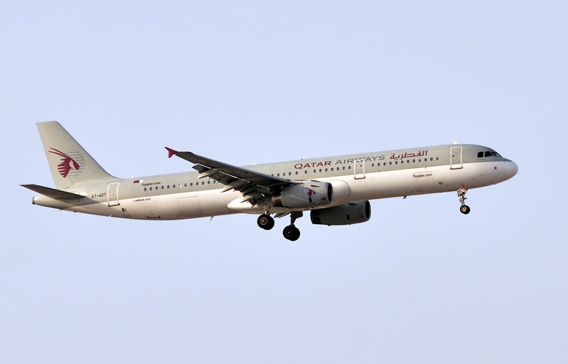 Qatar Airways and Air Arabia are looking to hiring crew members in the UAE.

The Doha based airline is looking to add numbers to its cabin crew and will be holding a recruitment event in Dubai on the 6th of February 2015.

It's a walk-in event and will be held at Radission Royal hotel on Sheikh Zayed Road. The candidates should be willing to relocate to Doha.

For those looking to continue to live in the UAE, Air Arabia is offering opportunities. The airline is accepting applications for its hub in Sharjah.

The criteria for the roles are in line with the industry requirements. This includes a higher secondary education, good command over the English language, minimum age of 21 years with the other basic physical requirements.

Pay packages have not been made public but according to various sources, salaries for cabin crew members at Qatar Airways consists of competitive tax-free salary, fully furnished, shared accommodation with private bedroom, welcome bonus, three-year open-ended contract, meal allowances while on duty, transport while on duty, comprehensive medical insurance, life insurance and travel benefits on Qatar Airways and partner airlines.

At Air Arabia, the cabin crew is paid a monthly salary which includes basic, housing allowance and transportation allowance. Flying allowance will be paid as per the slabs. Additional benefits include medical insurance, life & accident insurance cover, visa expenses and annual leave.

Annual passage on economy class to the nearest international airport in the country of origin is given. Air Arabia travel benefits include unlimited rebated standby tickets on Air Arabia and one set of free firm tickets for self, spouse and two children per annum on Air Arabia for married staff. Single staff can avail one set of free firm tickets for parents and two brother/sister(s) per annum on Air Arabia.

Bonus is based on individual's annual performance and company's profits whereas end of service benefits are as per the UAE Labour law.
Follow Emirates 24|7 on Google News.