Qatar's Lusail Marina Mall project to cost 20% less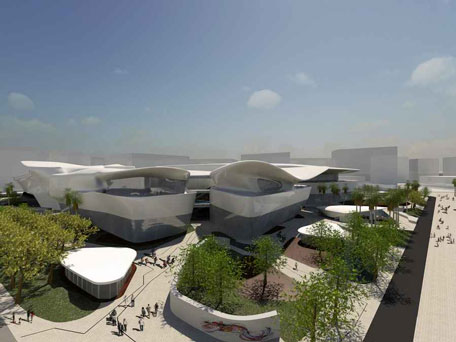 A large marina mall project in Qatar's new Lusail city is expected to cost nearly 20 per cent less than had been estimated at one billion riyals (274 million dollars), Qatar's 'Sharq' Arabic language newspaper said on Wednesday.
Mazaya Qatar Real Estate Development Company, which owns the project, is conducting a new study to determine costs of the planned mall in Lusail, which is located nearly 23 km North of the capital Doha.
"There is a new study for the project costs, which are expected to be below previous estimates by around 20 per cent," the paper said, quoting Rashid Al-Nuaimi, Mazaya Qatar's Chairman.
He said designs for the 57,000-square-metre project had been completed and that it had already been awarded, adding that the contract would be signed shortly.
Engineering studies will be completed soon and the project, to be launched shortly afterwards, is to be finished within 33 months, he added.
Follow Emirates 24|7 on Google News.