Reports of iPad 3 battery charging problem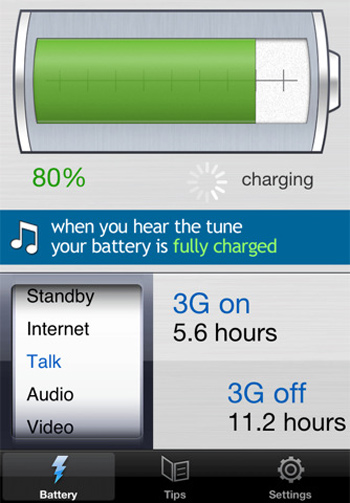 Is the new iPad, or iPad 3 as it is better known, beset with problems?
Every day since its much-hyped launch, claims about new problems have been emerging in online forums and well-read tech websites.
It began with overheating and reception issues, but now smart cover woes and a battery problem are the latest to make the list.
And it is now being said that the overcharging the new iPad battery can significantly affect its longevity, forcing many users to keep reminders and alarms to unplug the device when fully charged.
According to DisplayMate, a tech site, the battery of the new iPad needs to be kept on charge even after the message indicates that it has been fully charged.
The report also states that all tablet users should charge their devices for an additional hour, after the 100 per cent mark is reached, in order to actually fully charge their instruments.
Apple, however, has said its new iPad will last 10 hours when fully charged and that users who stop charging when the device has reached 100 per cent, will still be able to use the iPad for 10 hours.
Meanwhile, according to another report in CNBC constant overcharging of the iPad can affect its effective performance.
The report, quoting Apple, says charging the battery longer than usual can affect its longevity and it is the case with all three iPad models.
S Kumar from Dubai who recently purchased the new iPad said he has been so confused with all these reports about charging and overcharging the new iPad that he decided to download a new application called Battery Tune LT.
"It rings an alarm every time the iPad is fully charged. I downloaded it two days ago and it has been working fine. I usually keep my iPad for overnight charging and the device gets fully charged from zero in about ten to twelve hours," he said.
Earlier, users had complained about the overheating of the iPad with some even joking that the iPad could be used to keep your coffee warm.
Consumer Reports had earlier said that the new iPad runs "significantly hotter" with temperatures as high as 116 degrees - almost 12 degrees hotter than the previous iPad 2.
Reports have also emerged that the smart cover case fails to activate when opened and puts the system in sleep mode when closed. Also, the iPad 2 case may not work properly with the new iPad.
However, Apple fans across the world are still queuing up and lapping up the new iPad.
Follow Emirates 24|7 on Google News.