Samsung beats Apple to second tablet computer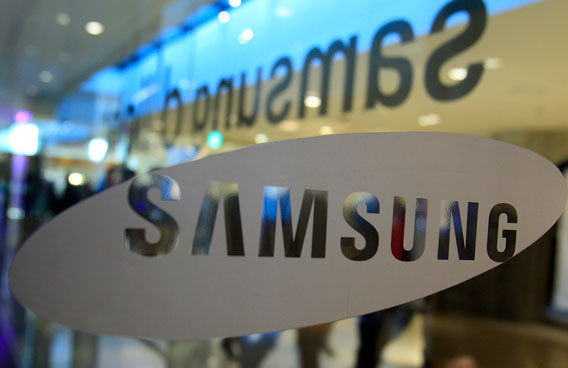 Samsung launched a second tablet computer on Sunday, with a bigger screen and more processing power than the original Galaxy Tab that is seen as the only real rival to Apple's iPad.
The Galaxy Tab 10.1 is intended to be a multimedia hub for afficionados of games, electronic books and social media, with a 10.1 inch (25.7 centimeter) screen, dual surround-sound speakers, and front- and rear-facing cameras.
The tablet, with two core processors to better handle media, is based on the latest Google Android platform, Honeycomb - which has been optimized for tablets.
It will be sold by Vodafone in more than 20 countries before being released to other carriers.
Samsung, now the world's second-biggest phone maker after Nokia, also launched a new premium smartphone, the ultra-slim Galaxy S II, designed around hubs for social networking, reading, games and music.
South Korean electronics giant Samsung, whose telecoms division accounted for nearly half its profit last quarter, has sold around 10 million Galaxy S smartphones since its June 2010 debut, and 2 million Galaxy tablets.
It still has a long way to catch up with Apple, which sold more than 7 million iPads and 16.2 million iPhones last quarter alone, but is gaining ground on Nokia, which announced a crucial tie-up with Microsoft on Friday.
"If I were (chief executive) Stephen Elop heading up Nokia, I would be looking over my shoulder at Samsung and feeling extremely nervous," said Ben Wood, lead analyst at telecoms research firm CCS Insight.
Samsung also announced a range of enterprise services compatible with its two new devices, to address some of the security concerns that have held Android phones back from a serious challenge to Research in Motion's.
Follow Emirates 24|7 on Google News.