Saudi central bank lifts home buyers' bank loan-to-value ratio to 85%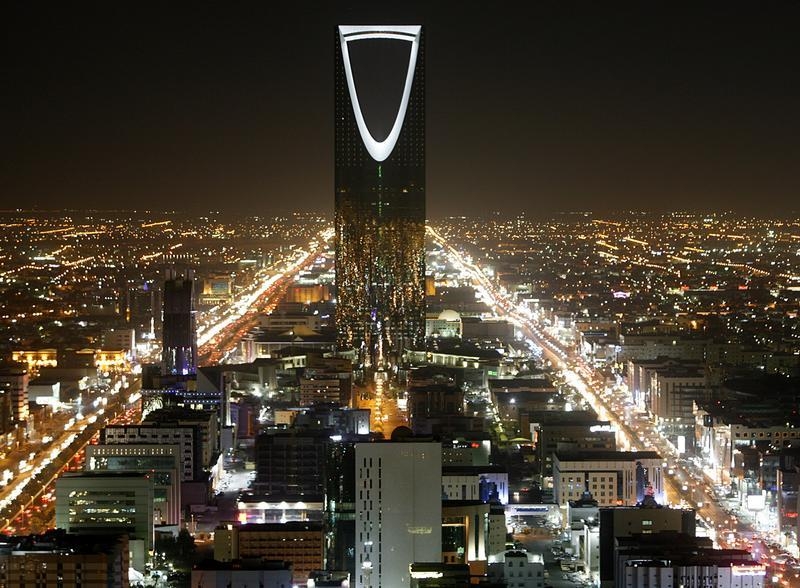 Saudi Arabia's central bank said on Thursday it would allow banks to supply a bigger share of funding for purchases of homes, as part of authorities' drive to stimulate the real estate market and ease a shortage of affordable housing.
Banks will now be permitted to lend buyers 85 percent of the value of a home, up from 70 percent previously. That will apply to purchases of first homes by Saudi citizens.
The change will let banks offer a wider variety of products in the market without compromising the financial stability of the banks, the central bank said.
Last March, it raised the loan-to-value ratio to 85 percent from 70 percent for specialised mortgage companies but did not do so for banks.
At the time, it said mortgage firms were more able to bear increased risk associated with the change because unlike commercial banks, depositors' money was not at risk.
Follow Emirates 24|7 on Google News.